All That Sex, Uncut Movie (1990)
Description: The mysterious line separating your erotic fantasies from the real world may be thinner than you think. Now, innovative director Scotty Fox crosses that line and leads you on a wild, sex-filled safari through the fantastic mind of a man on the edge of madness. He's genius playboy filmmaker Ivan Beckler, and his sexual escapades are legendary. But his libidinous fantasies are starting to have a life of their own as reality and insanity grow more and more indistinguishable. Can his dream women join his real-life lovers in the throes of passion, or will his whole world collapse around him?
Scene Breakdowns
Scene 1. K.C. Williams, Randy West
Scene 2. Madison, Randy Spears
Scene 3. Ashlyn Gere, Celia Young, Marc Wallice
Scene 4. Madison, Marc Wallice
Scene 5. Danielle Rodgers, Nikki Wilde
Scene 6. Ashlyn Gere, Randy West
Review:
I discovered Ashlyn with her Suze Randall and Penthouse pictorials. I like her big frame, long brown hairs and engaging smile but in 1996, she was already the old generation. This movie is indeed very dated: the picture is really dark, the sets are minimalist (and not fit for sex action) and so it's a really cheap and boring movie. Ashlyn has a straight scene in prison, then a lesbian one inside a car with a white faced crazy man. It's really dull and Ashlyn has achieved surely better as she is hotter dressed in her suit than nude in action! The definitive proof that it's a bad movie is that it took me hours to discover its title as all online shops don't offer it for sale!
Overview
Click on a screenshot below to rewind the video to that location. Click on "Overview" to show or hide this section.
Studio: Legend Video Released: 1990 Director: Scotty Fox Country: Usa Language: English
Categories: Blonde Cunnilingus Hairy Blowjob Mature Brunette Riding Big Ass Add
Tags: Seduction Tender Sensual Blowjob Feet Classic Hard Nipples Fantasy Slim Panties Fuck VHS Add
Models: Ashlyn Gere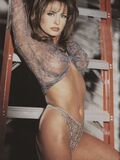 Madison K.C. Williams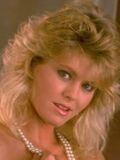 Danielle Rogers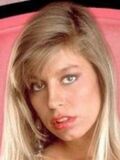 Nikki Wilde Celia Young Randy Spears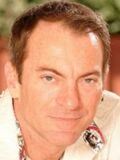 Randy West Marc Wallice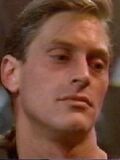 Add