Color Climax Pussycat 176: 1 part Anal Model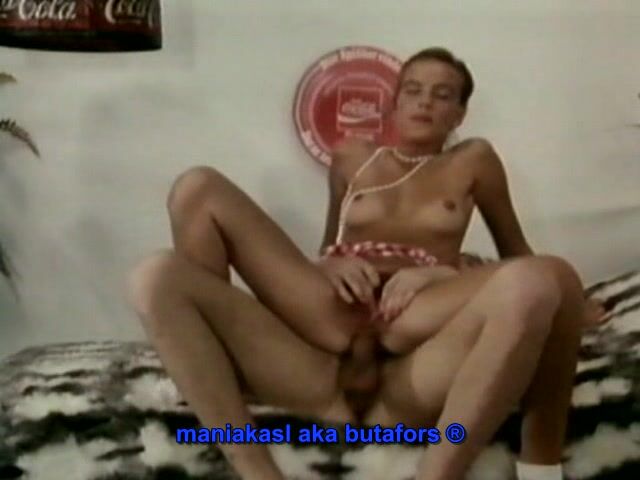 Description:
This is the first part of a four-part Danish film series by Color Climax, "Pussycat #176".
A seductive brunette poses for some straight photos. But when she lets one of her tits hang out, the photographer sees it as an invitation for a fuck. He treats her to one on the spot. His ardent multi-positioned screwing includes an exciting anal penetration – which she adores – and she repays his efforts by sucking him off till he ejaculates in her face!
All parts:
1) Anal Model
2) Half-Price Whores
3) Tourist Surprise
4) Tricky Quim
Overview
Click on a screenshot below to rewind the video to that location. Click on "Overview" to show or hide this section.