The Biggest One I Ever Saw! - (1984)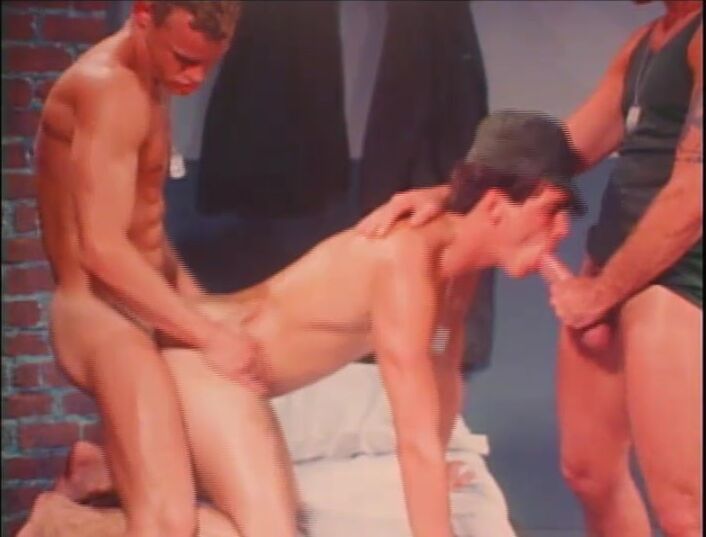 Description: Two young, well-hung ex-military men recount their favorite sexual experiences in the service. Rod Phillips tells how his marine sergeant fucked young recruits into servicing his huge weapon into ramrod shape. Then Lee Ryder tells of the dock-side "Y" and the pleasure he had watching Jon King take everything Rick Donovan had to offer. Not to be outdone, he joins in and gives Jon the ride of his life. Reminiscences make both studs explode amongst quick flashbacks to the biggest ones they ever saw.
Two guys jerk off while reminiscing about the biggest dicks they ever saw, most encased in military uniforms. Dialog is voiced over.

Scenes:
1. Lee Ryder solo, Rod Phillips solo
Lee Ryder and Rod Phillips as they jerk off
2. Dave Connors, Gavin Burke, Rod Phillips
Marine Sergeant Cox (Dave Connors) has recruits Rod Phillips and Gavin Burke taking on his king sized dick.
See picture magazine Sergeant Cox.
3. Lee Ryder nonsex, Jon King, Steve Collins, Cole Taylor
Lee Ryder watches sailors John King, Cole Taylor and Steve Collins have a suckathon at a YMCA.
4. Lee Ryder, Scott Rowe
Lee Ryder gets his own when he tricks with Scott Rowe fucking the poor guy for all he's worth.
5. Rick Donovan, Jon King, Lee Ryder
Lee Ryder watches Jon King swinging on Rick Donovan's huge member and just has to join in to give Jon a sample of Lee's own.
Overview
Click on a screenshot below to rewind the video to that location. Click on "Overview" to show or hide this section.
Studio: Sierra Pacific Released: 1984 Director: Bill Harrison Country: USA Language: English
Tags: Big White Cock Gay Kissing Gay Blowjob Muscular Hunk Add
Models: Cole Taylor Dave Connors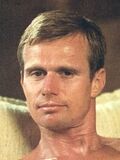 Gavin Burke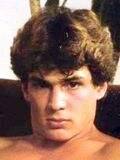 Jon King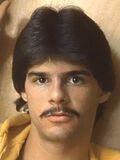 Lee Ryder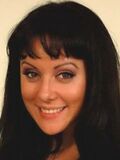 Rick Donovan Rod Phillips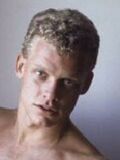 Scott Rowe Steve Collins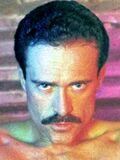 Add