Centurians of Rome, Uncut (1981)
Description: Roman countrymen are sold into slavery for not paying their taxes during Caligula's reign as Emperor. Orgies take place and include: a guard being rimmed by a slave who is being sucked by another, shooting into faces, mutual masturbation, and more. Other encounters also include spanking and butt-fucking, chains and sweat.
Overview
Click on a screenshot below to rewind the video to that location. Click on "Overview" to show or hide this section.
Studio: Bijou Video Released: 1981 Director: John Christopher Country: USA Language: English
Categories: Historical Full Movie Add
Tags: Classic Big White Cock Muscle Costume Gay Kissing Gay Blowjob Muscular Hunk Add
Models: Scorpio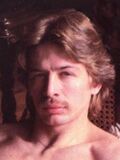 George Payne Ryder Jones Michael Flent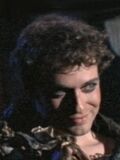 Giuseppe Welch David Hadkey John Kovacs Adam De Haven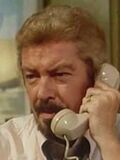 Roy Garrett Ed Wiley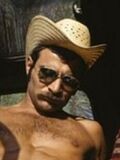 Eric Ryan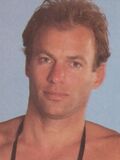 Add