Double Trouble, Uncut Movie (1988)
Description: Scene Breakdowns
Scene 1. Champagne, Kassi Nova, Rick Daniels
Scene 2. Donna N., Blake Palmer, Buck Adams
Scene 3. Desiree Foxx, Buck Adams, Tony Montana
Scene 4. Desiree Foxx, Don Fernando, Tim Ryan
Scene 5. Donna N., Jon Dough, Scott Irish

Champagne, Kassi Nova, Rick Daniels, Donna N., Blake Palmer, Buck Adams, Desiree Foxx, Buck Adams, Tony Montana, Desiree Foxx, Don Fernando, Tim Ryan, Donna N., Jon Dough, Scott Irish
Overview
Click on a screenshot below to rewind the video to that location. Click on "Overview" to show or hide this section.
Studio: Venus 99 Released: 1988 Country: USA Language: English
Categories: Threesome Hardcore Blowjob Blonde Brunette Big Tits Cunnilingus Hairy Add
Tags: Facesitting Big Natural Tits Eating Pussy Doggystyle Hairy Pussy Hot Blonde Milf Close Up Anal Add
Models: Champagne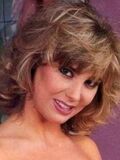 Kassi Nova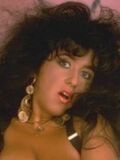 Rick Daniels Donna N.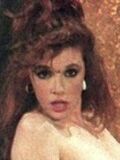 Blake Palmer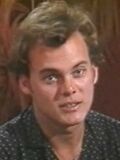 Buck Adams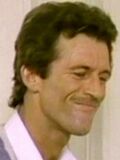 Desiree Foxx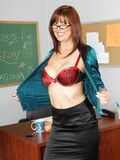 Tony Montana Don Fernando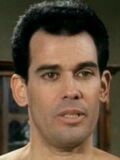 Tim Ryan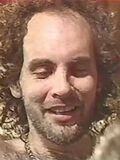 Jon Dough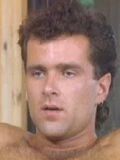 Scott Irish Add