Night Trips 2, Full Uncut (1990)
Description:
Erotica has entered a new dimension on unequaled fantasy. This is the incredible sexual world of Night Trips. The second edition of that groundbreaking smash, sensational Paula Price is our explorer into the uncharted subconscious of lust. The Mindscan Foundation electronically monitors her swollen libido dreams of such awesome sexual power…. They may take your breath away. A stylish and boldly produced film. Take the Night Trip a second time. It's what everyone has been waiting for!
You can watch the first part of this movie here:
https://allclassic.porn/videos/291/night-trips-1/
Scene Breakdowns
Scene 1. Paula Price
Scene 2. Paula Price, Jon Dough
Scene 3. Heather Lere, Julia Parton, Paula Price
Scene 4. Cheri Taylor, Randy Spears
Scene 5. Cameo, Erica Boyer
Scene 6. Paula Price, Eric Price
Scene 7. Bridgette Monroe
Scene 8. Bridgette Monroe, Lauren Hall, Randy West
Scene 9. Racquel Darrian, Derek Lane
Scene 10. Lauren Hall, Tami Monroe
Scene 11. Paula Price
Review
Paula Price seems omnipresent in this typically dreamy sex fantasy by Andrew Blake. It has an impressive supporting cast and the maestro's trademark visual and impressionistic editing style.
The story is simple: PP is sex-obsessed, constantly masturbating so she goes to doctor Randy Spears (clad appropriately in a genre white coat) for help. He and nurse Cheri Taylor hook her up with strategically placed electrodes on her body and monitor her dreams on a tv screen, inducing dreams where necessary.
It's the same structure as Blake's previous film in this cycle, which starred Tori Welles with Spears in the same doctor role. Eleven concise sex scenes take place in Price's dreams, nearly all of them involving her participation. Erica Boyer, pre-boob-enhancement surgery, is a scene-stealer bearing a strap-on-dildo, while Randy West enjoys a hot threesome. Raquel Darian and her man Derrick Lane also appear, but it remains throughout a Paula Price showcase.
Overview
Click on a screenshot below to rewind the video to that location. Click on "Overview" to show or hide this section.
Studio: Caballero Released: 1990 Director: Andrew Blake Country: USA Language: English
Categories: Full Movie Stockings Lingerie Cunnilingus Blonde Lesbian Riding Add
Tags: Scenario For Women Tender Girl Masturbating Female Orgasm Glamor Insertion Beautiful Natural Tits Bathroom Doctor Add
Models: Paula Price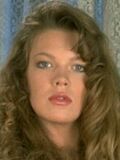 Tami Monroe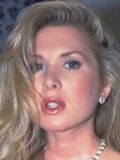 Cheri Taylor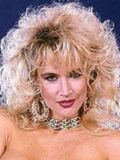 Lauren Hall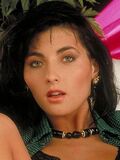 Erica Boyer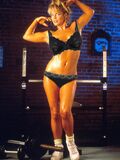 Cameo Bridgete Monroe Brianna Rae Nina Alexander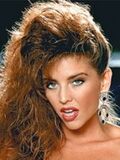 Racquel Darrian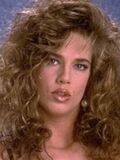 Randy Spears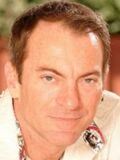 Randy West Eric Price Jon Dough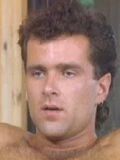 Derrick Lane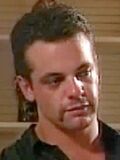 Heather Lere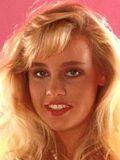 Add