Sensational Janine | Josefine Mutzenbacher... wie sie wirklich war - 1. Teil, Uncut (1976)
Description: Destined to become a famous madame, a young woman experiences her sexual awakenings. 
It is London in the year of 1910, an era of laced gloves and charming bonnets. The story is based on the memoirs of Janine Gray, the most infamous madame of that time. The characters are those who had the most influence in molding her lifestyle. Her stepfather, who after her mother's death, continues to take care of her in many ways. One of her father's boarders, Mr. Hutchinson, first teaches her the ways of the world. Another had been her mother's lover and intends for Janine to take her place. Janine meets a girl her own age, another sweet young thing. The two girls play games with the servants and with each other. Rudy rents Janine's room, forcing her to move into her stepfather's. After threats of blackmail, Janine submits to him grudgingly and then comes sweetly as he teaches her some new tricks. Rudy brings Jennie, a lady of the evening. When Janine sees the fun and money involved, she goes into the profession. Her first trick is Lord Darby, but by all means, he's not her last. Josefine is a young streetwalker in Vienna at the turn of the 20th century. She manages to sleep her way to the top by marrying a British aristocrat, and she delights in telling ribald stories of her sordid past to moralistic prudes.
Overview
Click on a screenshot below to rewind the video to that location. Click on "Overview" to show or hide this section.
Studio: Herzog Released: 1976 Director: Hans Billian Country: Germany Language: German
Categories: Vintage Full Movie European Hairy Blowjob Brunette Historical Add
Tags: Dad And Daughter Group Sex All Natural Older Man German Classic Costume Scenario Seduction Taboo Add
Models: Patricia Rhomberg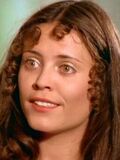 Siggi Buchner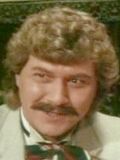 Sepp Gneissl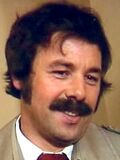 Peter Holzmuller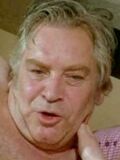 Frithjof Klausen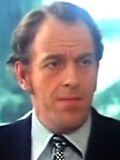 Marie-France Morel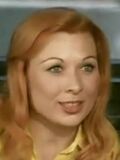 Linda Rogers Norbert Schreier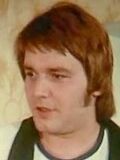 Irene Silver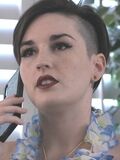 Christine Szenetra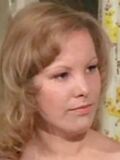 Edgar Wenzel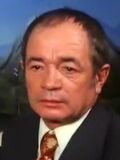 Birgit Zamulo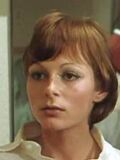 Add