Night Trips 1 (1989)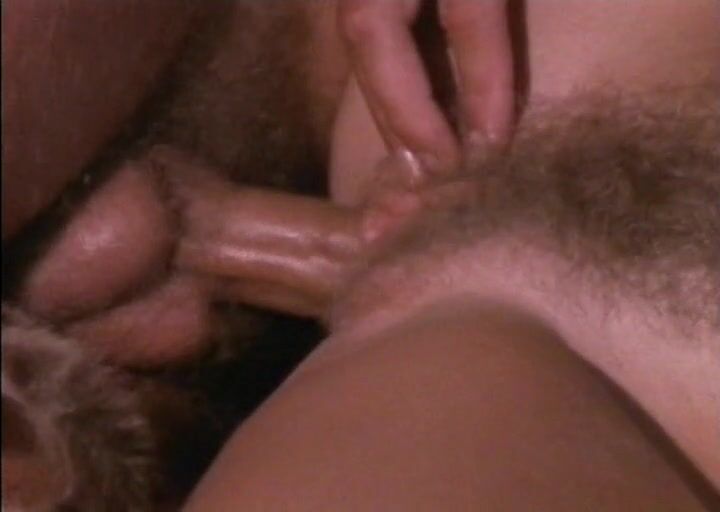 Description:
A woman agrees to be attached to a dream machine and explore her sex fantasies while her therapist and his female assistant watch. 
Scene Breakdowns
Scene 1. Tori Welles
Scene 2. Tanya DeVries, Mark DeBruin
Scene 3. Tori Welles, Peter North
Scene 4. Jamie Summers, Porsche Lynn, Tori Welles
Scene 5. Victoria Paris, Ray Victory
Scene 6. Porsche Lynn, Tori Welles, Randy Spears
Scene 7. Tori Welles, Randy Spears
Take A Look Inside The Mind of A Highly Sexual Woman.
It's midnight and Tori Welles can't sleep. Her relentless, subconscious fantasies are driving her to the brink of a complete sexual breakdown. But with the help of a high-tech Mindscan Imager, two dedicated scientists plan to turn her Night Trips into reality. One sizzling erotic fantasy after another erupts while Tori is hooked up to this incredible machine. Frantic, anonymous sex girl/girl sensuality and interracial lust are just some of her mind-blowing dreams. The depths of passion are shocking! Can Tori gain control? Sometimes fantasy can become reality and it's just as hot!
This is a very nice movie stylistically, one that is somewhat different from other porn movies. The settings are unusual - one is a staircase. The various sex scenes that are dreamt by Tori Welles are shot in different color filters. During the sex scenes, you don't hear the actors - you only hear music. The drawback is that you actually have to be watching the TV (or know the story very well!) to know what's going on, but it's worth it to me. My husband and I have used this movie as a sensuous mood inducer on many occasions, and it gave us at least one idea for experimentation. Very artsy, but if you're into that sort of thing as we are, the experience will be rewarding.
(Better than
the sequel
too, we thought.)
Review:
This is the most stylish adult film I have ever seen. Not only are the sets nice, the actors hot and the sex even hotter but the score is superb for adult features and the mood is well conveyed. The movie starts with Tori Welles masturbating while she dreams of erotic encounters. Once the plot is set (a dream-watching machine has been hooked up to Tori while psychologists Porsche Lynn and Randy Spears observe) we get on with the sex scenes. There is a non-eventful M/F between Marc De Bruin and Tanya deVries in which Tori watches; while both are very attractive, there is not much heat. The scene ends with a weak facial. Scene two is an explosive scene between Tori and Peter North.
Several positions, most showcasing North's massive dick and ending with a North trademark facial on Welles. At the end of the scene, one of the machine's sensors comes loose. Porsche Lynn does not want to lose the image so she re-attaches the sensor. The touch of another woman sends Tori in an F/F/F involving Welles, Jamie Summers, and Tanya deVries which is scorching hot. Summers didn't do many movies during this stage in her career and most were girl/girl scenes. She shows why The Brat series of films were successful.
When Porsche sees the results of her touch on her own dream machine she joins Tori in a dual masturbation scene. Scene four is a visually pleasing M/F with Victoria Paris and Ray Victory. Their beautiful bodies are contrasted even more by the use of black and white filming for the black and white tryst while Welles watches. Tori then stumbles upon an M/F encounter that features two masked lovers. The scene is pretty standard and aside from minimal contact, Welles only watches. Once the scene concludes we are confronted with the unmasking of the pair; Lynn and Spears. Welles feels betrayed and unhooks herself from the machine. A final encounter with Welles and Spears is the finale and Welles gives it her typical outstanding effort.
Overview
Click on a screenshot below to rewind the video to that location. Click on "Overview" to show or hide this section.
Studio: Caballero Released: 1989 Director: Andrew Blake Country: USA Language: English
Categories: Full Movie Toys Blowjob Masturbation Blonde Big Tits Big Dick Lesbian Add
Tags: Scenario Music Doctor For Women Tender Soft Hairy Pussy Fingering Insertion Doggystyle Add
Models: Tori Welles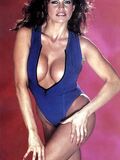 Porsche Lynn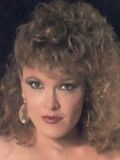 Victoria Paris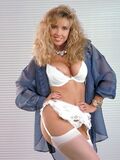 Tanya DeVries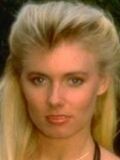 Jamie Summers Randy Spears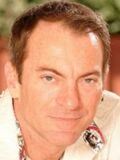 Peter North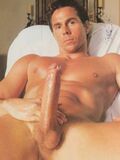 Ray Victory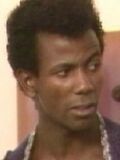 Mark DeBruin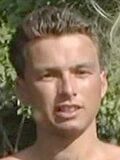 Add