Between The Cheeks - (1985)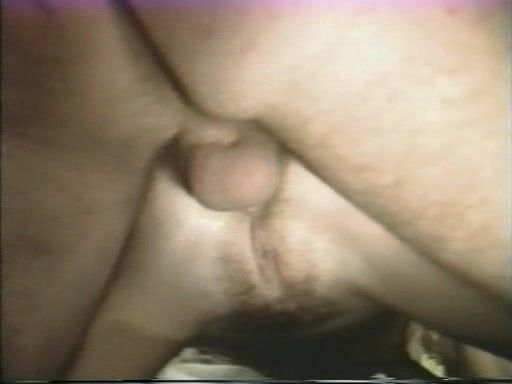 Description: For the ultimate in anal erotica, there's only one place to put it... This is the Dark Brothers at thier best. Minimal, but stylish (for the 80's) sets and hot, hot sex. You might recognise Jack Baker, (the black guy), as he did a lot of TV and movies before his porn career that was mostly fueled by the Dark Brothers. He had parts in Happy Days, MASH, The Jeffersons and many other things before he went into porn.
As for Ginger's scene, she steals the show by taking on three guys and she does a very early and very good double pussy penetration (DPP) years before many other girls were doing them.
Scene Breakdowns
Scene 1. Summer Rose, Aurora, Steve Powers
Scene 2. Summer Rose, Marc Wallice, Steve Powers
Scene 3. Ginger Lynn, Marc Wallice, Tom Byron, Tony Martino
Scene 4. Laurie Smith, Steve Alexander
Scene 5. Gina Valentino, Marc Wallice
Scene 6. Sheri St. Clair, Jack Baker, Marc Wallice, Steve Powers, Tony Martino
Review:
While very much of its era and pretty primitive by not just today's standards or by Dark's, this one was quite a bit of fun. It's the same formula of the "Let Me Tell Ya' About" films, only this time Jack Baker is giving a lecture on the difference between women's and cats butt-holes to a trio of degenerates, and it veers into alien conspiracy theories, sort of. The second film in this series will capitalize on the weirdness hinted at in this one, but the winning cast and fun set-ups should hold your interest.
Overview
Click on a screenshot below to rewind the video to that location. Click on "Overview" to show or hide this section.
Studio: VCA Released: 1985 Director: Gregory Dark Country: Usa Language: English
Categories: Blonde MILF Big Ass Masturbation Lesbian Threesome Blowjob Stockings Add
Tags: Very Hairy Pussy Romantic Slut Wife Dark Hair Missionary Pawg Dicked Down Slut Glasses Lesbian Pussy Licking Add
Models: Chanel Price Gina Valentino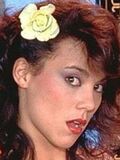 Ginger Lynn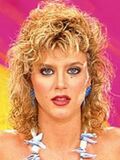 Laurie Smith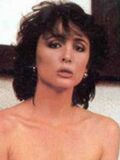 Sheri St. Clair Summer Rose Aurora Jack Baker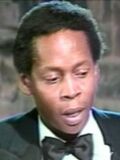 Marc Wallice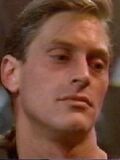 Steve Alexander Steve Powers Tom Byron Add