Josefine Mutzenbacher part 3, The Way She Was / Wie sie wirklich war: 3. Teil - (1982)
Description:
A life of paid passion has led our elegant heroine to contentment and luxury. She is delighted to regale us with more stories of her sumptuously erotic experiences…
Everything went well for Josephine after her return from Hungary. She bought a shop and ran a lucrative brothel. One day the constabulary hauls her off to jail where two guards trick her into pleasuring them before she's deposited in a cell with a group of unrefined street whores.
Three male prisoners have paid for access to the women. Three street girls push their pussies through the bars for stroking, cooing like doves. Josephine remains aloof at first but the lure of sex is too strong. One man, Poldi, bribes a judge and gets himself and Josephine released.
Poldi greets her at his friend Frans' house where Frans' sex, the starved wife has a secret rendezvous with Poldi. When Frans catches them, Josephine, Fanny and Poldi run away.
Polidi takes them to the house of Vladimir, a wealthy friend who is hosting a Roman style orgy, with Kossak dancing! In such a liberated environment, Fanny and Josephine feel immediately at home.
The lovely actress playing Ms. Mutzenbacher looks like Rula Lenska. As ever, fantastic attention to detail - background settings, costumes and attitudes of the time. Apart from romping all the way through with wall-to-wall sex, the humor and pure intrigue make this series hugely enjoyable.
Josefine has to go into jail because she directed a luxurious brothel, she gets to know the young "playboy" Poldi, who fights for Josefine's deliverance. As she is being released from jail, the "Mutzenbacher" goes back to her business and so she seduces anybody, who comes between her labia. At an excessive binge in the Russian embassy, she gets to know the young Count Wanja, and she falls in love with him. Once again a movie, which will wows you again.
Overview
Click on a screenshot below to rewind the video to that location. Click on "Overview" to show or hide this section.
Studio: Herzog Released: 1982 Director: Gunter Otto Country: Germany Language: German
Categories: Historical Full Movie Vintage European Hairy Stockings Cumshot Add
Tags: Classic German Costume Slut Prostitute All Natural Hairy Cock Tanned Cheating Wife Funny Add
Models: Sepp Atzinger Siggi Buchner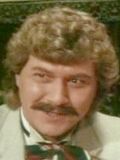 Ursula Gaussmann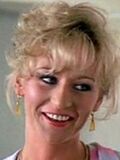 Frithjof Klausen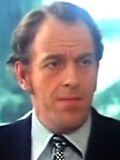 Gerard Luig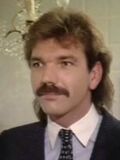 Veronica Moser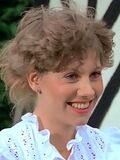 Margit Ojetz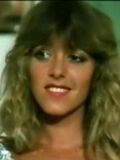 Monika Sandmayr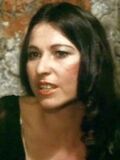 Christine Black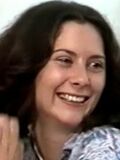 Peter Steiner Jr.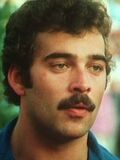 Ralph Wieck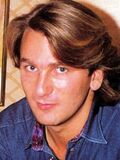 Uschi Karnat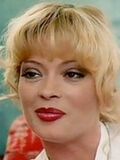 Add