Careful, He may Be Watching, Uncut Movie (1987)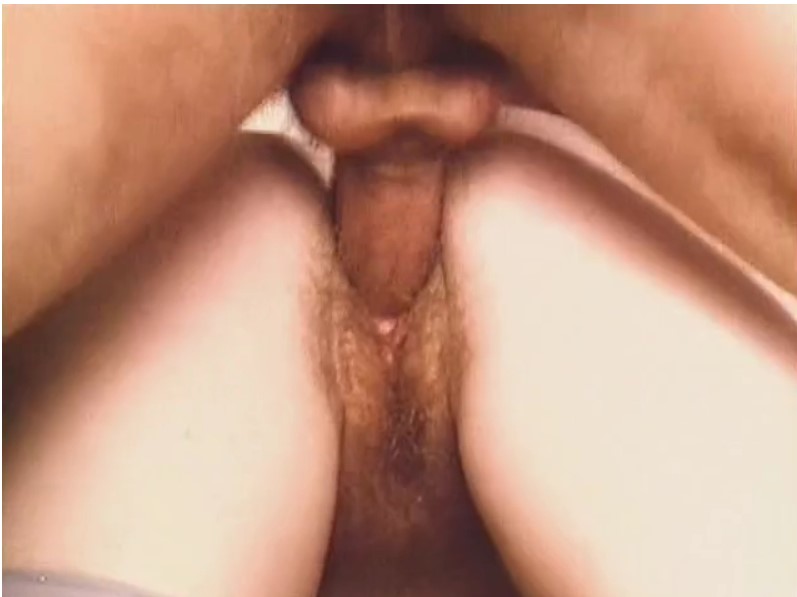 Description: By night Jane Smith is a happily married housewife, satisfied with taking care of her husband Bill, a pilot. But by day she's Molly Flame, a porn star with a reputation for doing anything, anywhere, anytime, with anybody.
Scene Breakdowns
Scene 1. Seka, Mike Horner
Scene 2. Seka, Jon Martin
Scene 3. Shanna McCullough, Toni Brooks
Scene 4. Shanna McCullough, Mike Horner
Scene 5. Kay Parker, Seka
Scene 6. Seka, Shanna McCullough, Mike Horner

1988 AVN Award Winner for Best Film of The Year
2008 AVN Award Nominee for Best Classic DVD.
Seka's back... Yes, the platinum princess of adult entertainment returns to the silver screen in a sizzling dual role. By night, Jane Smith (Seka) is a happily married housewife. But during the day when hubby is at work, Jane becomes Molly Flame, the x-rated superstar who'll do "almost" anything for the camera. Things get mighty complicated for Jane/Molly, as you might expect. And with Kay Parker and Shanna McCullough on board for some hot action, you can be sure our star's "repertoire" is going to be expanded! So, uncork something bubbly and start celebrating. With Seka back, horny days are here again!

The plot mainly revolves around the relationship between Jane (Seka) and her pilot husband Bill (Mike Horner) and involves Jane's secret life as porn star Molly Flame, as well as her hubby's attempt to spice up their sex life by adding a second woman to the mix.

All in all, it comes through as a real feel-good movie spiced with some really funny moments (Bill's plane hallucination stands out as one of the movie's funniest scenes) and a whole lot of porn.
Highly recommended to adult film fans and romantic comedy lovers alike.

Review:
Respected adult actor Richard Pacheco's single stab at directing, this cute carnal confection's enough to make one wonder why he failed to pursue this new source of employment now that he was getting a bit long in the tooth to drop trou on camera. Just kidding, Howie! He knows I love him. At the risk of damning with faint praise, CAREFUL, HE MAY BE WATCHING (incidentally "borrowing" its title if little else from 1983 Australian art-house favorite CAREFUL, HE MIGHT HEAR YOU) can hold its head high as the finest of platinum blonde superstar Seka's mid-decade comeback efforts, head and shoulders above Tim McDonald's dire BLONDE HEAT and its patchwork quilt companion piece BEYOND DESIRE. Longtime friend and colleague Veronica Hart were to coax her out of premature porn retirement once more in the early '90s for VCA's American GARTER, an affectionate carnal kaleidoscope detailing the daily routine at 1960s lingerie company.
Overview
Click on a screenshot below to rewind the video to that location. Click on "Overview" to show or hide this section.
Studio: Caballero Released: 1987 Director: Richard Pacheco Country: USA Language: English
Categories: Full Movie Blonde MILF Cunnilingus Lingerie Blowjob Hairy Masturbation Add
Tags: Scenario Funny Glamor Facesitting Short Hair Ball Sucking Doggystyle Nylon Very Hairy Pussy Girl Masturbating Add
Models: Seka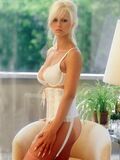 Shanna McCullough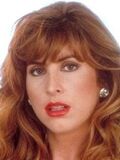 Kay Parker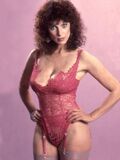 Toni Brooks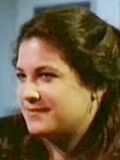 Billy Rubin Jon Martin Mike Horner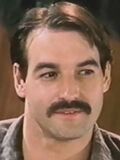 Misha Garr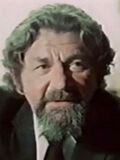 Richard Pacheco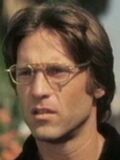 Add