Abenteuer des Sanitätsgefreiten Neumann / Adventures of Medical Corporal Neumann, Full length movie (1978)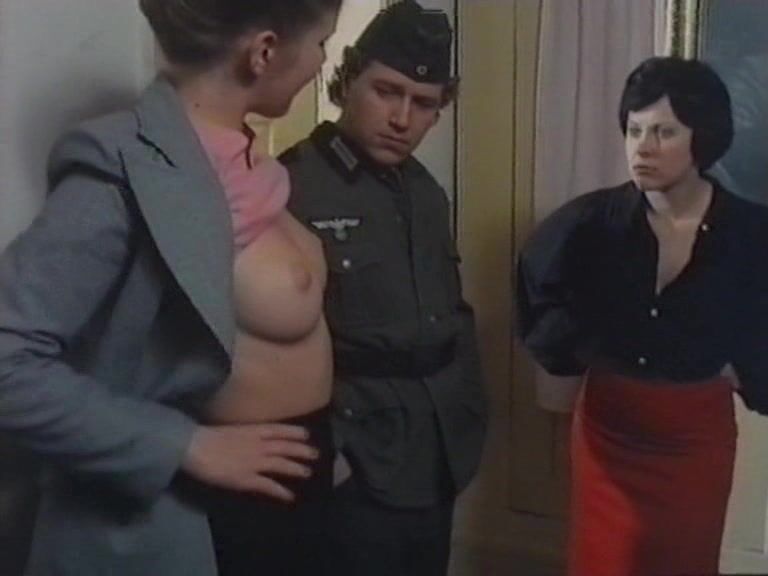 Description: Scene Breakdowns
Scene 1. Marita Kemper, Ferry Sala
Scene 2. Marita Kemper
Scene 3. Marita Kemper, Peter Steiner
Scene 4. Marita Kemper, Wolfgang Jung
Scene 5. Ginny Noack, Anderl Bauerl
Scene 6. Gloria Brandelhuber, Wolfgang Jung
Scene 7. Gloria Brandelhuber, Willi Neuhaus
Scene 8. Ginny Noack, Siggi Buchner
Scene 9. Marita Kemper, Ferry Sala

We are at a military training unit that seems to be far from the hustle and bustle of the war. Sergeant Berger, commander of the unit, lives in lodging at the barracks. He's married to buxom Anna who feels very neglected by her husband. The order of things starts to change after sleazy medical orderly Neumann is assigned to the unit. He first provides 'emergency aid' to Anna and then calls two prostitutes to the barracks. The prostitutes are presented to Berger as ornithologists (i.e. bird experts, from the double entendre of the word "Vogel") touring the area. Eventually, the men are caught red-handed by Berger but the news of Germany's surrender sets them free.

Peter Steiner leads a group of hapless Nazi recruits in some form of rural training camp (a couple of farm buildings). The first 25 minutes have various shenanigans occasionally involving one chubby local fraulein. 2 other skanky maidens turn up a bit later (OK one ranks above skanky) and entertain the recruits. Then the whole thing ends after 69 minutes.
Overview
Click on a screenshot below to rewind the video to that location. Click on "Overview" to show or hide this section.
Released: 1978 Director: Jürgen Enz Country: Germany Language: German
Categories: Full Movie Hairy Vintage Historical Brunette Big Ass Hardcore Cumshot Add
Tags: Scenario Funny German Curvy Uniform Big Natural Tits Missionary Girl Masturbating Big Nipples Plump Teen Add
Models: Wolfgang Jung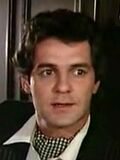 Peter Hinrichsen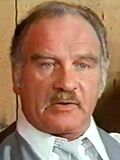 Marita Kemper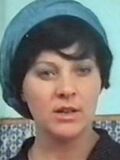 Ginny Noack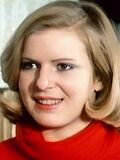 Erwin Neuhauser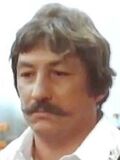 Harry Miller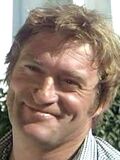 Peter Steiner Anderl Bauerl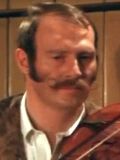 Siggi Buchner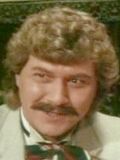 Sascha Atzenbeck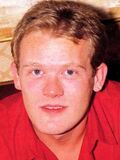 Marie-Therese Duvall
Teddy Kever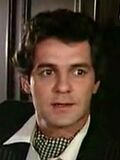 John Büchler Monika Hirschmann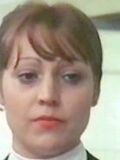 Ferry Sala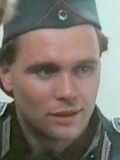 Sylvia Brand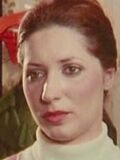 Add