Color Climax: Exciting 511 - (1986)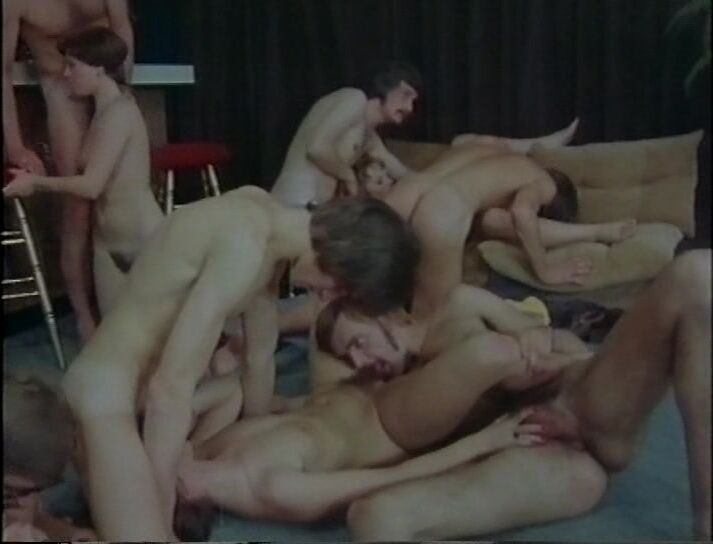 Description: Scenes:
1. MY SISTER'S BOOBS
When a naughty young girl demands: "cash for a flash" of her tithes, her proposal starts an uninhibited fucking triangle!

2. BIRD SPOTTING
Two delicious dikes are setting the woods on fire, when they are joined by a lesbian girl-friend for a swinging, outdoor orgy!

3. SWINGER'S CLUB
This Copenhagen sex-club simply reeks of randiness – not to mention the scent of freshly shaved cunnies and sticky spunk!

4. HITCHING A FUCK
Josie performs a strip-tease so that she can hitch a lift. She gets picked up by 2 randy studs who give her an ecstasy ride!

5. BARMAID PLEASURES
A sexy barmaid and her bisexual flatmates in some really heavy action in company with a couple of really lucky tuckers!

6. LESBIAN SCHOOLGIRLS
A quartet of saucy young schoolgirls tongue each other's quims, and use some fancy fingerwork in a lewd, lesbian get together!
Overview
Click on a screenshot below to rewind the video to that location. Click on "Overview" to show or hide this section.