New Wave Hookers 1, Full (1985)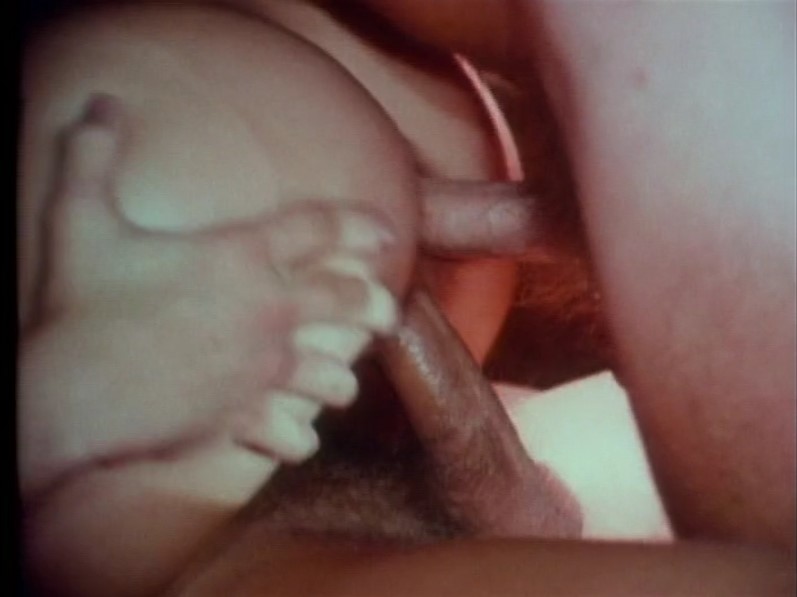 Description: This film is the key with which you unlock the door to your imagination! Beyond the door lies another dimension: a dimension of sex, passion and uncompromising eroticism! Past the prostitute up ahead, your next stop, New Wave Hookers! Black hustler Jamal and his punk friend Jimmy fall asleep in front of the TV and share a dream of bone-stiffening proportions. They dream they are the proprietors of an outrageous call girl service. They use the hottest new-wave tunes to get their girls hot and bothered and once they are worked up, the girls set the town ablaze in a flesh-fest of heretofore unseen proportions! The gorgeous hookers become the sexperts of the new dimension, trapped in a madcap world where all their secret desires are mercilessly unleashed! Awarded Hustler's Film of the Year 1985! Critics agree that this is the best adult movie of 1985. That's what they said when this red-hot flick came out and it holds true today! As far as 'classic' flicks are concerned, this one is top-notch! With all the cock sucking, pussy licking, anal stretching action you're looking for... it's sure to please!

Scene Breakdowns
Scene 1. Desiree Lane, Jamie Gillis, Steve Powers
Scene 2. Brooke Fields, Kimberly Carson, Peter North
Scene 3. Ginger Lynn, Steve Powers, Tom Byron
Scene 4. Kristara Barrington, Jack Baker, Steve Powers
Scene 5. Traci Lords, Rick Cassidy
Scene 6. Kristara Barrington, Jack Baker, Jamie Gillis, Steve Powers
Scene 7. Gina Carrera, Greg Rome
Scene 8. Desiree Lane, Steve Drake

Review
The Dark Brothers' "New Wave Hookers" was an original (before the numerous sequels), hot, hilarious movie upon its release in 1985 and some, but not all of those elements hold up today.The story involves two slackers, Jimmy (Jamie Gillis) and Jamal (Jack Baker), who spend their time drinking beer and watching porn videos. As the movie begins, Jimmy tells Jamal they should become pimps and open an escort service, New Wave Hookers, where the girls would fuck to new wave music. They soon fall asleep, where they are transported into another world: They now run New Wave Hookers Incorporated and have a "dog" (Steve Powers), who telepathically receives phone calls.

Their first girl is Candy (Desiree Lane), who skates into their office. Jimmy and the "dog" try her out while Jimmy watches and masturbates (Jack Baker was actually a legitimate actor, playing Sticks on "Happy Days", and his sexual acts are limited to self-gratification and oral sex). Next Brooke Fields and Kimberly Carson visit a barely recognizable Peter North, who lives in a tent. This is a fairly standard scene, ending with the typical North blast. The third scene, and the most famous from the movie, is a DP with Ginger Lynn, Tom Byron, and Steve Powers in a college dorm. It's a pretty full force DP with both guys going at it together (not the typical DP you see nowadays, where the top guys go at it and the bottom guy stays still) and the way Ginger says, "You boys wanna fuck me? Wanna fuck me in the ass?" is classic.

The rest of the sex scenes are fairly routine. Kristara Barrington is very sexy, but Jamie Gillis' sushi routine pretty much ruins any eroticism that could be achieved from it. This scene is worth seeing, though, for Jack Baker's enormous cumshot. After this scene, according to IAFD's scene breakdowns, there was a scene between Traci Lords and Rick Cassidy, cut for obvious reasons. It's been said that it was a very good scene, but I will never know.

Lastly, we have some sex on a round carousel-like table. I actually fast forwarded through this scene due to its dullness. It definitely overstayed its welcome.

Then we get back to the guys. I won't spoil what happens here, but just don't be prepared to get a straightforward conclusion.

"New Wave Hookers" is a fun, classic, and often hilarious movie made during the end of the Golden Age. It is a perfect movie to watch with friends (preferably after a couple of drinks). I don't know how good of a "couples" movie it would make, but it's certainly recommendable for solitary viewings too, :).

The biggest asset of the film is the music. Done by the Plugz, with additional music by the Sockets, the music gels perfectly with the sex. Sometimes I will skip around the movie just to get to the songs, as they always seem to be a mood lifter.

I do recommend "New Wave Hookers", although the look of the film, the hairy bush, and the whole 80's-ness of the movie date it somewhat. Still a fun movie, though, no matter what the year.
Overview
Click on a screenshot below to rewind the video to that location. Click on "Overview" to show or hide this section.
Studio: VCA Released: 1985 Director: Gregory Dark Country: USA Language: English
Categories: Threesome Anal Babe Big Dick Big Tits Cunnilingus Full Movie Hairy Add
Tags: Teasing Sport Girl Masturbating Adult Toys Close Up Pussy Doggystyle Spitroast All Natural Facesitting Creamy Pussy Add
Models: Traci Lords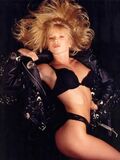 Ginger Lynn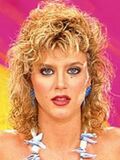 Desiree Lane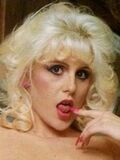 Kristara Barrington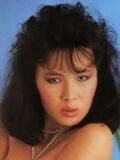 Kimberly Carson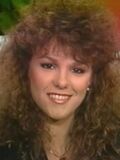 Brooke Fields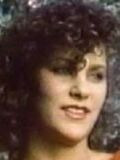 Gina Carrera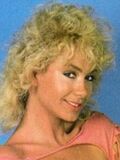 Greg Rome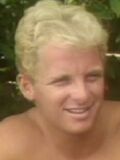 Jack Baker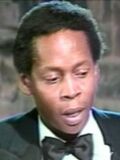 Jamie Gillis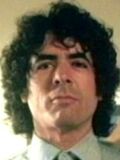 Peter North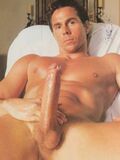 Rick Cassidy Steve Powers Steve Drake Tom Byron Add