On Trial 2: Oral Arguments, Full length movie (1992)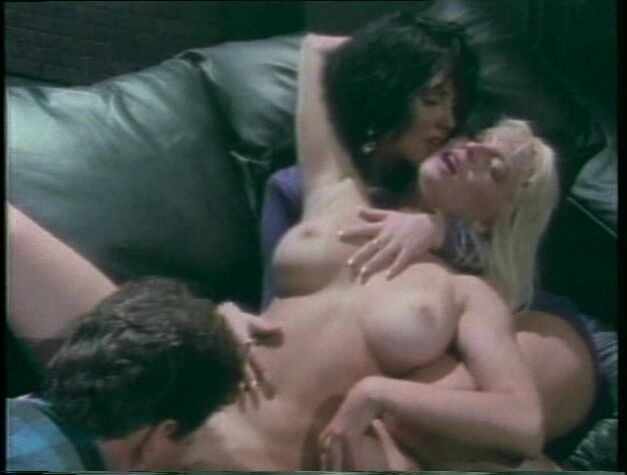 Description: AVN 500 Greatest Adult Films. The star turns states evidence. The sexy defendant is raked over the coals. And take over the witness box. And in the judge's chambers, the robes are off. It's a typical porno trial, that could happen anywhere. And probably is.
Peter and Ellen are on trial for obscenity. The prosecution shows pieces of their allegedly obscene movie. Witnesses relate events during the production.
Scene Breakdowns
Scene 1. Jeanna Fine, Savannah
Scene 2. Christy Canyon, Nick East
Scene 3. Jeanna Fine, Savannah, Jon Dough
Scene 4. Savannah, Micky Ray
Review:
I picked up this movie in a yard sale. I thought it was about the Supreme Court. I was pleasantly surprised when I found out what it really was.

The court discussion of the sexual activities in the film are titillating, but they break up the sex scenes. The scenes with Christy Canyon are great, but there aren't enough of them and they re short. They're not whole scenes. They are "excerpts from the movies she was in," as part of the story.

This is a good movie, but the sex scenes are not a titillating as the could be.
Overview
Click on a screenshot below to rewind the video to that location. Click on "Overview" to show or hide this section.
Studio: Vivid Released: 1992 Director: Paul Thomas Country: Usa Language: English
Categories: Full Movie MILF Blonde Big Tits Big Dick Masturbation Hardcore Lesbian Add
Tags: Hairy Cock Pussy Scenario Sexy Girls Hairy Pussy VHS Milf Slut Standing Fuck Hospital Titty Fuck Add
Models: Savannah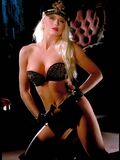 Christy Canyon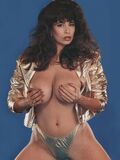 Britt Morgan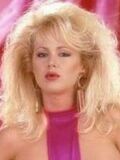 Jeanna Fine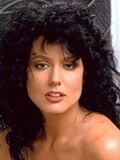 Jon Dough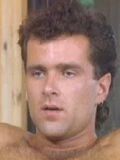 Micky Ray Scott Irish Nick East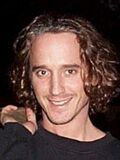 Add