Nothing To Hide (1981)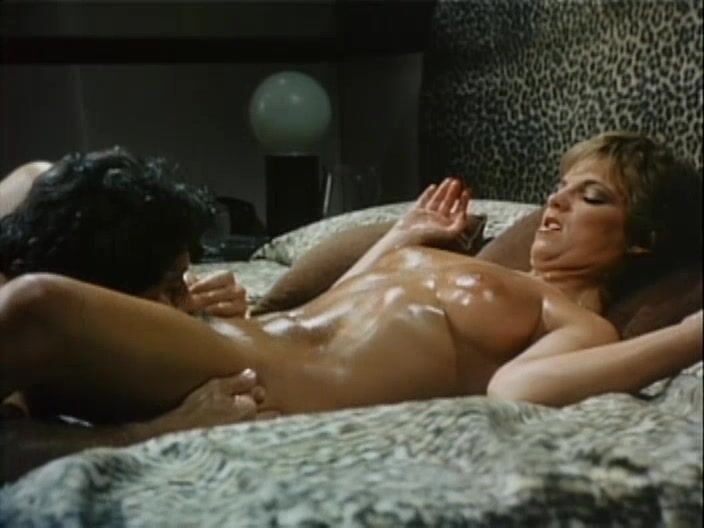 Description: Nothing to Hide is the story of 2 buddies who are on the prowl for women to have sex with. One is the smooth operator who beds just about any woman he wants. The other is his shy, unsure of himself wingman. These guys can act and they have dialog to remember and recite. There is a story about how just bedding women might not be all there is in life. Excellent location shots. You can see some money was spent on making this movie and the director had an idea of what he wanted besides making a one day cheap movie. You won't see anything like this today. All the actors are natural, with no fake parts, nothing shaved, and no steroid, viagra males. The sex scenes are well done but nothing too far out. No orgies, multiple partners, women-on-women scenes in this movie so it is rather tame. Great couples movies for those just getting into the XXX scene or for those not into the wilder stuff.

This film concerns the adventures of two men who are best buddies. One is an incorrigible ladies' man, the other is the shy, square type, more like a sidekick to his friend. While the Casanova keeps getting in and out of trouble with women, the nerd finally meets a girl he connects with emotionally and eventually, physically (in one of the most tasteful, yet erotic scenes of the genre).

"Nothing to Hide" was nominated and won several awards. Including six AFAA Award in the categories of "Best Picture", "Best Director", "Best Supporting Actress" (for Holly McCall), "Best Supporting Actor" (for Richard Pacheco), "Best Cinematography" (for Jack Remy) and "Best Advertising Campaign" (for Jimmie Johnson). Additionally, the film got another nomination in the "Best Supporting Actress" category (for Tigr), but lost it. Four nominations, "Best Picture", Best Director", "Best Actor (for John Leslie) and "Best Screenplay", and one won, "Best Supporting Actor" (for Pacheco) in the AVN Award. And one Critics' Adult Film Awards for "Best Actor" (for Pacheco).
Overview
Click on a screenshot below to rewind the video to that location. Click on "Overview" to show or hide this section.
Released: 1981 Director: Anthony Spinelli Country: USA Language: English
Categories: Full Movie Vintage Hairy Lingerie Blowjob Big Tits European Add
Tags: Classic Scenario Oil All Natural Short Hair Doggystyle Tanned Cum On Face Hairy Cock AVN awards Add
Models: John Leslie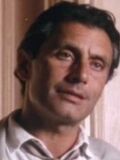 Richard Pacheco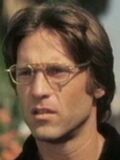 Elizabeth Randolph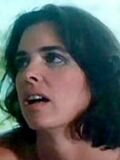 Richard Dove Jack Hoffey Erica Boyer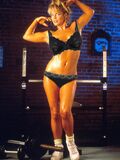 Jacqueline Giroux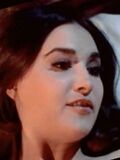 Tom Ramar Tigr Raven Turner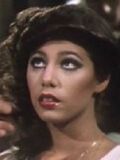 Misty Regan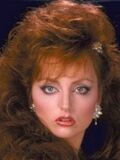 Eric Stein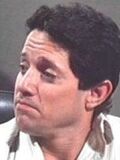 Anthony Spinelli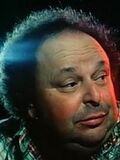 Holly McCall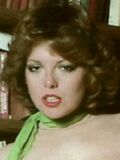 Pat Manning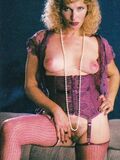 Add