Dangerous - (1983)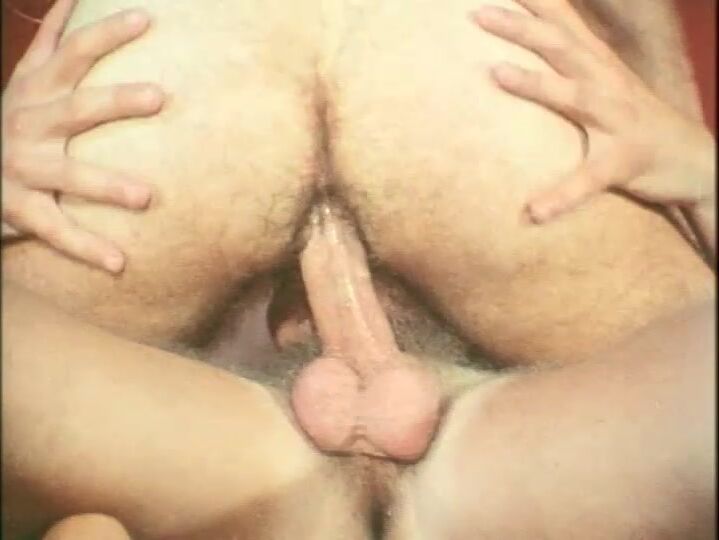 Description: A tea room addict gets into hassles with his lover.
Created by Al Parker's Surge Studios and alternately distributed by TCS, Bijou, and Jocks.

Scenes:
1. Mike Braun, Chris Burns
Michael (Mike Braun) finds a dick belonging to Chris Burns poking thru a glory hole. They suck each other off and cum just before the police arrest them.
2. Mike Braun, Jim Rogers
Michael calls his lover Philip (Jim Rogers) to get him out of jail. When they get home they make up by fucking each other silly to flowing hot cum shots.
3. Jim Rogers nonsex, Rick Faulkner, Steve Taylor
Philip goes to his local advisor, the bartender (Rick Faulkner), to talk about Michael. Rick explains the excitement of public sex and illustrates it with a story about himself and an encounter with a guy in a suit (Steve Taylor). Steve sucks Rick off and then gets his ass lifted in a standing fuck.
4. Chris Burns solo, Rick Faulkner solo
Rick needs more so he goes to a phone booth and has phone sex with Chris Burns. He cracks his nut in the public booth to the music of Chris sliding dildos up his own hole.
5. Dixon Hardy solo
6. Jim Rogers, Jeff Stevens
Philip decides he has to try dangerous sex himself and finds his own tearoom. He watches someone suck himself off and then starts sharing his mouth amongst the waiting tools including Jeff Stevens.
7. Mike McDonald, Jim Rogers
8. Jim Rogers, Mike Braun, Al Parker
Philip tells Michael how much he got off on his new avocation and together they hit the stalls for some entertainment.
The uncredited glory hole dick allegedly belonged to Al Parker.
Overview
Click on a screenshot below to rewind the video to that location. Click on "Overview" to show or hide this section.
Studio: Bijou Video Released: 1983 Director: Steve Scott Country: USA Language: English
Tags: Big White Cock Classic Gloryhole Hot Milf Medium Boobs Gay Kissing Gay Blowjob Muscular Hunk Add
Models: Steve Taylor Chris Burns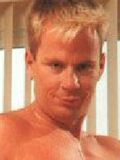 Dixon Hardee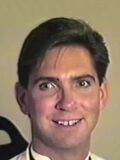 Mike Braun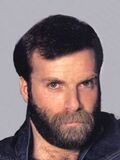 Jim Rogers Jeff Stevens Add