Ultra Flesh, Full movie (1980)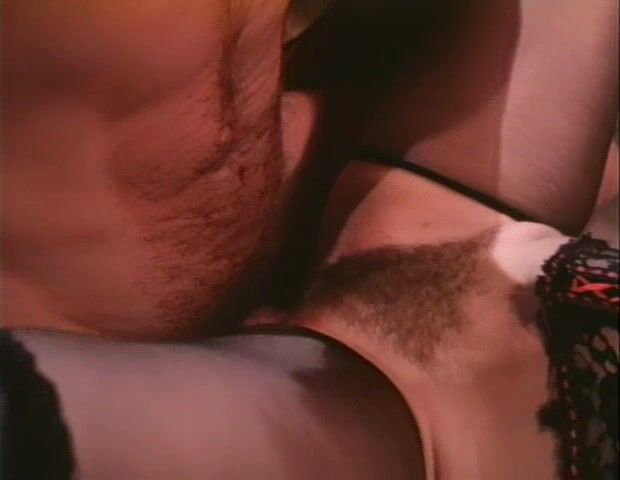 Description: If you like campy adult movies that are genuinely funny, this one is for you. It was made during a time when adult movies were shot on 35mm film for exhibition at adult movie theatres and drive-ins during their winter season. It's about a galactic babe (Seka) who comes the earth to battle the evil Sugarman who has made all the males on earth impotent. Ultra Flesh & her Fleshettes bend over backwards to assure the earth is saved from such an evil force. Genuinely funny with some corny acting thrown in, make this a definite classic of adult cinema.
Scene Breakdowns
Scene 1. Terri Dolan, Jesse Adams
Scene 2. Tawny Pearl, Michael Parker
Scene 3. Angel Cash, Luis De Jesus
Scene 4. Candida Royalle, Mike Ranger
Scene 5. Laurie Smith, Piper Smith, Seka
Scene 6. Seka, John Leslie
Scene 7. Seka, Sanyen Sunny, Sergei Novotny, Tyler Reynolds
Scene 8. John Seeman
Scene 9. Seka, George Mitchell
Scene 10. Kelly Nichols, Ron Jeremy
Scene 11. Lisa De Leeuw, Luis De Jesus
Scene 12. blonde, Jack Shute
Scene 13. Kandi Delight, Serena, John Seeman
Scene 14. brun, Kandi Delight, Seka, Serena, Jamie Gillis, Luis De Jesus
Scene 15. Seka, Jamie Gillis
Review:
Porn legend Seka stars in this sci-fi romp, one of the best outings of her stellar sexvid career. The flick is set in a bleak future world in which the earth's male population has been rendered impotent by the intake of too much sugar. Or so it would seem. In fact, the impotence is due to a nefarious plot by space aliens bent on conquering the world. Things begin to look up for the earthlings when an intergalactic council dispatches sultry space vixen Ultraflesh (Seka) to earth to foil the plan and reenergize the world's male populace. If Seka can somehow get in the clinch with the head alien (Jamie Gillis), he will disappear in a lusty flash. And really, who could resist the sultry Scandinavian charms of the endlessly enticing Seka? Among the highlights is a ravenous threesome between Seka, Laurie Smith and another delectable space damsel. Candida Royale turns in one of her most memorable scenes, romping on a trapeze with lucky stiff Mike Ranger. Kelly Nichols shares her supple curves with Ron Jeremy in another searing session. But it's Seka who is the center of attention here. In scene after scintillating scene, she shows why she's considered one of the sexiest and most alluring porn starlets ever!

Overview
Click on a screenshot below to rewind the video to that location. Click on "Overview" to show or hide this section.
Studio: VCX Released: 1980 Director: Svetlana Country: Usa Language: English
Categories: Full Movie Blonde Babe MILF Blowjob Hairy Big Dick Big Ass Add
Tags: Flashing Sperm 69 Position Close Up Pussy Scenario Observe Party Couple Weird Long Hair Add
Models: Candida Royalle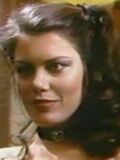 Kelly Nichols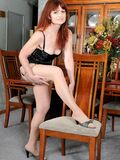 Lisa De Leeuw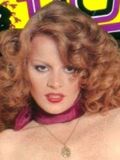 Laurie Smith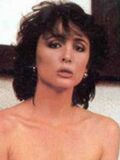 Angel Cash Piper Smith Seka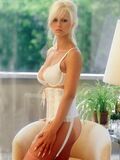 Serena Tawny Pearl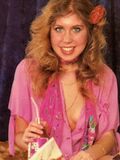 Terri Dolan Jack Shute George Mitchell Jamie Gillis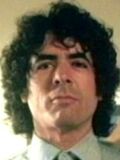 Jesse Adams John Leslie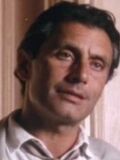 John Seeman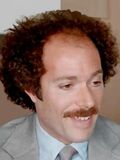 Mike Ranger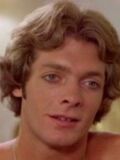 Luis De Jesus Ron Jeremy Sanyen Sunny Sergei Novotny Michael Parker Tyler Reynolds Add