Caligula II: The Untold Story / Caligola: La storia mai raccontata - UNCUT, Uncut Movie (1981)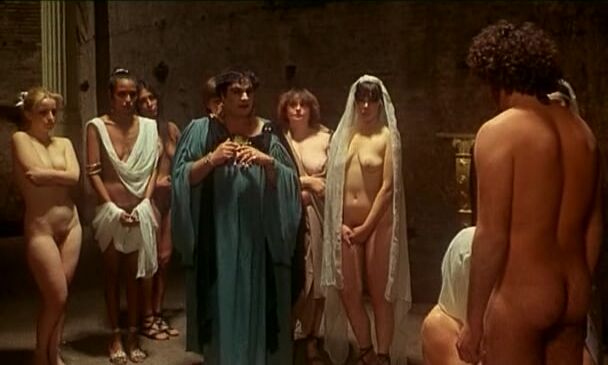 Description: This re-imagining of Bob Guccione's "Caligula" turned out to be a lot better than I had expected. Thanks mostly to the performance of David Brandon as the demented Emperor of Rome. Ornate costumes and sets, as well as a lush film score, help as well, as Caligula tears, slices, and rapes his way through a large cast of slaves and Romans. The complete, uncut version runs to 125 minutes and features a long and graphic orgy scene similar to the one in the Tinto Brass version from 1979. The film would be better if those scenes were shortened, as it takes the viewer away from the principal characters and storyline, but it is still a solid film. Here Caligula becomes obsessed with the slave girl Miriam, understandably so as she is played by the beautiful Laura Gemser of "Black Emanuelle" fame. Of course, Miriam has other plans for the ruthless Emperor. Both Gemser and David Brandon are gorgeous and sexy, and they have many intense scenes together. The film is shot quite competently, and some shots are visually breathtaking, at least in the original widescreen format. Caligula speaks with a harsh, elitist English accent, and some of the dialogs pop up in Italian with English subtitles, as a result of someone using multiple print sources to get the most complete version possible. The graphic violent and sexual imagery is what everyone talks about, but they distract from the fact that "Caligula: The Untold Story" is a legitimate and fairly good historical epic. And this version even dared to show that Caligula himself was bi-sexual, whereas the earlier version avoided that fact. And truthfully the violent scenes, as nasty as they are, are few and far between. And between 20 minutes of graphic, hardcore sex, are 90 minutes of dialog-driven scenes, and even a little romance. Fans of cult cinema, and of the 1979 version should appreciate this one.
Made in the wake of the big-budget Tinto Brass film, CALIGULA, this isn't a sequel so much as another retelling of the famed emperor. Made on a fraction of the budget that CALIGULA had, CALIGULA 2 is almost as entertaining but just as compelling! The DVD available from Mutant Sorority is the complete and uncut version clocking in at 125 minutes! Presented on wide-screen with dubbed English (with some scenes in Italian with subtitles) soundtrack, this transfer is quite clear and probably the best we'll ever see. All of the sex and violence intact, this is as explicit as you've always heard it to be!
Overview
Click on a screenshot below to rewind the video to that location. Click on "Overview" to show or hide this section.
Studio: Metaxa Corporation Released: 1981 Director: Joe D'Amato Country: Italy Language: English
Categories: Historical Blowjob Orgy Full Movie Add
Tags: Costume Erotica Classic Scenario Italian All Natural Bizzare Hot Milf Fellatio Add
Models: David Brandon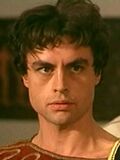 Laura Gemser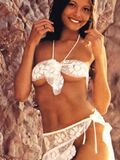 Oliver Finch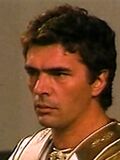 Charles Borromel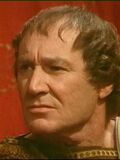 Fabiola Toledo Sasha D'Arc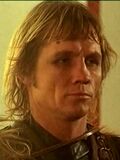 Alessandro Freyberger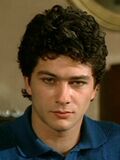 Larry Dolgin Gabriele Tinti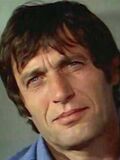 John Alin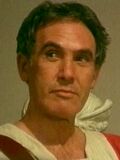 Ulla Luna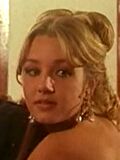 Michele Soavi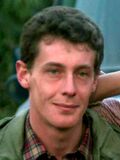 Joan McCoy Didi Franks Giorgia Williams Add