Geile Körperspiele / Jeux De Corps Pour Petites Filles Curieu / Jeunes Sauvages, Full movie (1981)
Description: Edourd's parents are disappointed when they meet Baba, their son's fiancée. She is beautiful but black. While the father lays the maid, and the mother takes care of Etienne, Baba, in order to be accepted prepares an aphrodisiac beverage that she offers to the whole family. Suddenly the Great Bagwan (Cyril Val) appears who knows how to use his "Zen Zen Zen" (an African word for the male organ). The film ends with an orgy and a family portrait.
Prophilo, translating from a review originally published in La Saison Cinematographique 1981.
Overview
Click on a screenshot below to rewind the video to that location. Click on "Overview" to show or hide this section.
Studio: Herzog Released: 1981 Director: Joë de Palmer Country: France Language: German
Categories: Full Movie Interracial Big Ass Brunette Hairy European Blowjob Lesbian Add
Tags: Black and White Black Girl Hairy Pussy Lesbian Pussy Licking Pool Maid Outdoor Sex Doggystyle Kissing Cheating Add
Models: Elisabeth Bure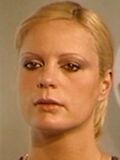 Thérèse Barthel Dominique Séjourné Marie-Claude Moreau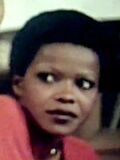 Sandrine Pernelle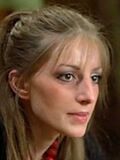 Elodie Delage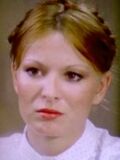 Jacques Marbeuf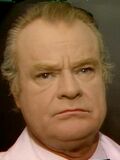 Carmelo Petix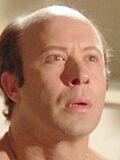 Piotr Stan
Cyril Val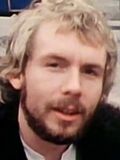 Dominique Devaux Arthur Odgé Add