Face Dance Part 1, Full length movie (1992)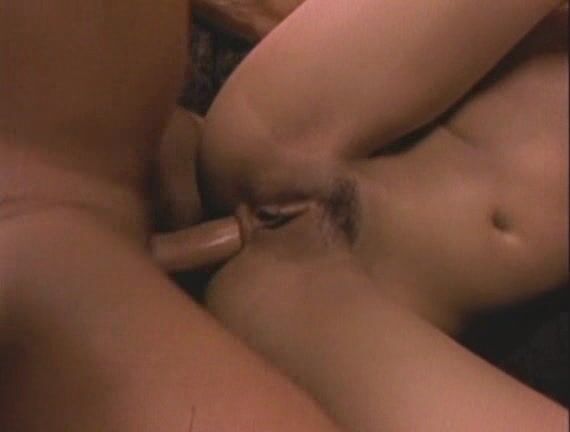 Description: AVN's 1992 Best Film, Face Dance is The Ten Commandments of porn, a spectacle that staggers the senses and occasionally amuses with its own self-importance. Featuring a huge cast that was a virtual who's who of the early '90s smut biz, Face Dance 1 & 2 is the sexual equivalent of two cordon bleu seven-course meals, offering up one sizzling sex scene after another. They include, perhaps most notably, the now-classic Blindfold Butt Orgy which garnered Best Couples Sex Scene honors that year. With the possible exception of 1997's Buda, this is the great Stagliano's most ambitious project, one whose breathtaking vision won the Buttman AVN's 1992.

Scene Breakdowns
Scene 1. Tina Tyler, Nick East, Steve Drake, Tony Tedeschi
Scene 2. Kiss, Rebecca Bardoux
Scene 3. Angel Ash, Rocco Siffredi
Scene 4. Angel Ash, Chrissy Ann, Sheila Stone, Sierra, Tiffany Mynx, Rick Smears, Rocco Siffredi, Tom Byron, Woody Long
Scene 5. Brittany O'Connell, Rocco Siffredi
Scene 6. Cody O'Connor, Francesca Le, Joey Silvera
Scene 7. Tiffany Million, Nick East, Steve Drake, Tony Tedeschi

Review
Review: I was a little worried about reviewing Face Dance Part 1. First, Evil Angel has been active on Adult DVD Talk and I was afraid I wouldn't like the movie and I didn't want to give a bad review to one of the main films from Evil Angel. Second, Tina Tyler is one of the first names listed in Face Dance, and I was afraid of the same thing happening with her. Luckily, this was one of the best adult films I have ever seen. It's different than any other adult film I've seen as it's part regular porno and part gonzo. Both parts are excellent and blend together surprisingly well in addition to making the movie a lot more fun.

Surprise! John (Buttman) heard Rocco was coming and decided to throw him a party with five beautiful women with great asses. He even invites Rocco to join his Best Butts Competition. The competition turns into a huge orgy (of course) that lasts over a half hour!

Face Dance Part 1 has a few flaws, but there aren't many. Some of the dialogue is pretty bad. When Rocco gets into the Corvette, one of the girls makes a remark like "Wow. I've never seen a kidnapping before." Bad dialogue, but at least it's funny (even if it's not meant to be). Also, the plot kind of seems weak. I can forgive this easily since this is only half of the movie. For being the first half of a movie, it isn't too bad.
Overview
Click on a screenshot below to rewind the video to that location. Click on "Overview" to show or hide this section.
Studio: Evil Angel Released: 1992 Director: John Stagliano Country: USA Language: English
Categories: Anal Babe Big Ass Big Tits Blowjob Cumshot Cunnilingus Full Movie Add
Tags: AVN awards Spitroast Bukkake Sperm Sex In Car Lesbian Pussy Licking Rimming Teasing Stripper Group Sex Add
Models: Angel Ash Brittany O'Connell Chrissy Ann Cody O'Connor Francesca Le Joey Silvera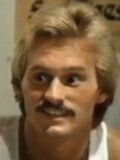 John "Buttman" Stagliano Kiss Kris Newz Nick East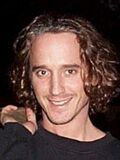 Rebecca Bardoux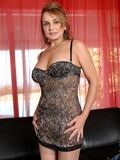 Rick Smears Rocco Siffredi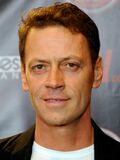 Roscoe Bowltree Sheila Stone Sierra Steve Drake Tiffany Mynx Tina Tyler Tom Byron Tony Tedeschi Tyffany Million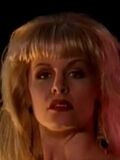 Woody Long Add