SexWorld, Uncensored (1977)
Description: Welcome to Sex World; the chartered bus that was waiting for you at International Airport has brought you to this hidden retreat where you are free to indulge in your wildest fantasies. Sex World provided the stimulus, the partners, the time and the atmosphere to explore any and all areas of sexual gratification, free from hang-ups and outmoded attitudes of our present Victorian society. As you can see, our lucky guests enjoy themselves, each other, and our incomparable facilities for an entire week of unabated physical fulfillment!
Scene Breakdowns
Scene 1. Lesllie Bovee, Kent Hall
Scene 2. Kay Parker, Jack Wright
Scene 3. Peter Johns
Scene 4. Sharon Thorpe
Scene 5. Amber Hunt, Carole Tong, Kent Hall
Scene 6. Desiree West, John Leslie
Scene 7. Abigail Clayton, Lesllie Bovee
Scene 8. Kay Parker, Joey Silvera
Scene 9. Maureen Spring, Jack Wright
Scene 10. Annette Haven, Cris Cassidy
Scene 11. Annette Haven, Roberto Ramos
Scene 12. Sharon Thorpe, Johnnie Keyes
Review:
A sparkling remastered print presented in it's one by eighty five by one original ratio. It was a big budget adult film shot two weeks. It is a complimentary take off of ,"West World. The only difference is that in West Word is about ones needs for violent fantasies without hurting anyone. In sex world it's about ones needs to fulfill sex fantasies without hurting anyone or changing ones life. The screen play by Anthony Spinelli ,Brother of that mainstream family film actor who was in Cactus Flower . All the characters in the film are either curious or have a problem . One Couple played by Leslie Bovee and Kent Hall are a Happily married couple ,but, are curious about sex world. Kay Parker wants a man to abuse her ,her first sex role, but her husband ,played by Jack Right, is wimpy and treats her like his mom. Things change when one robot makes him a man and Joey Silvera trains Kay to submit. John Leslie is a racist so the counselors surprise him with Desiree West. Now there are some situations that don't hit the mark. The lonely girl ,played by Sharon Thorp , whom I thought she had black originally, was looking for love, but, tells the counslers she loves porn. A man knocks on her door of her room claiming he is an admirer, but, she chases him away. Johnny Keyes shows up instead . It should of been the admirer. Annette Haven , obviously, Bisexual, lover ,played by Chris Cassidy ,dumped Annette after five years. Now she feels she needs to go back to men After her fantasies about her ex they send her a Latin male .It should of been a Chris Cassidy surprise. Why was the computer room dark as a night club? In spite of imperfections on aspect of the script it's still good. The hot three way between Amber Hunt and Carol Tong and Kent Hall were. Included in the new DVD version is recent interview with Kay Parker and Joey Silvera , who still is very young looking, and still photographer Joel Sussman whom did photo shoots on adult sets. They all acted sex positive. There is a soft version included.
Overview
Click on a screenshot below to rewind the video to that location. Click on "Overview" to show or hide this section.
Studio: Essex Video Released: 1977 Director: Anthony Spinelli Country: Usa Language: English
Categories: Cunnilingus Hairy Small Tits MILF Blowjob Redhead Big Tits Handjob Add
Tags: Housewife Closeup Moaning VHS Married Scenario Hottie Lesbian Pussy Licking Observe Lesbian 69 Add
Models: Abigail Clayton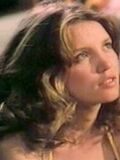 Amber Hunt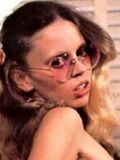 Annette Haven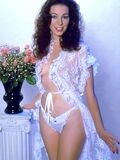 Carole Tong Cris Cassidy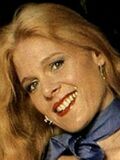 Desiree West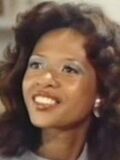 Kay Parker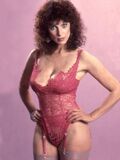 Leslie Bovee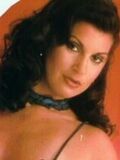 Maureen Spring Sharon Thorpe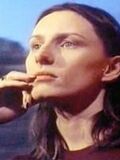 Carl Regal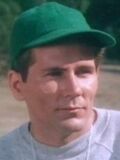 Jack Wright Joey Silvera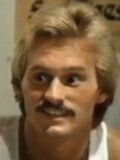 John Leslie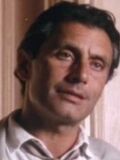 John Seeman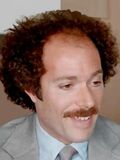 Johnnie Keyes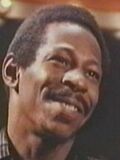 Kent Hall Peter Johns Peter White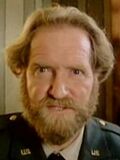 Roberto Ramos Sean Desmond Add