Amanda By Night, Uncut Movie (1981)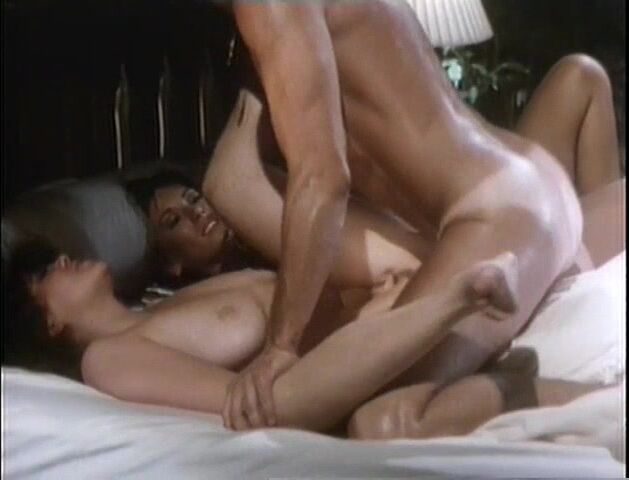 Description: A classic of adult cinema, this title involves an engaging mystery to compliment its sweaty sex and rapacious romping. Amanda Heather is a high-class call girl trying to go straight. A last favor for former pimp-lover results in the death of Amanda's young prostitute friends and she is inexorably drawn into a spiral of brutality, corruption, violent sensuality and ever-building tension as the murderer stalks her. Amanda's emotions are brought to the boiling point by the persistent, tormenting questions of detective Ambrose Harte as he struggles to solve the murders and free Amanda from the treacherous web of lust that is her working life. Lucky thing she's right in her element. This was a high point of the adult fare, mixing all of the elements of classic film art style with lots of explicit sex.
Scene Breakdowns
Scene 1. Lisa De Leeuw, Ron Jeremy
Scene 2. Lisa De Leeuw, Samantha Fox, masked guy
Scene 3. Veronica Hart, Jon Martin
Scene 4. Lee Caroll, Michael Morrison, Ron Jeremy
Scene 5. Veronica Hart, Jamie Gillis
Scene 6. Samantha Fox, Jamie Gillis
Scene 7. Mai Lin, Nicole Black, Herschel Savage
Scene 8. Arcadia Lake, Brooke West, Eric Edwards
Scene 9. Veronica Hart
Scene 10. Veronica Hart, R. Bolla
Review:
The Caballero dvd of Amanda By Night is presented in fullscreen which appears to be the correct aspect ratio of this movie. The quality of the movie is excellent considering the age and it appears to have been transferred directly from film and not from a vhs tape as some of the older classics have been. It doesn't look as good as a new film but it's certainly not a disappointing looking dvd at all. The audio is quite good as well with no noticeable hard to understand spots.

The story in this movie is what really sets this movie apart from the crowd. The story in this one is a murder mystery. Amanda (Veronica Hart) a call girl who works for Friday (Jamie Gillis) who talks Amanda into getting 2 of her hooker friends into meeting a client of Friday's for an S&M session. One of the hookers makes fun of the man they meet and he accidentally kills her. This leads to the man trying to kill Amanda because she has seen him picking up the 2 hookers that she sent to his place. Friday meanwhile has plans to set himself up in business and open up a club. He doesn't survive very long in the movie though because he is a schemer and he is in cahoots with the killer and the killer decides he is a liability now and decides to just whack him. Detective Ambrose Hart (R. Bolla) is trying to crack the case and discover who murdered the hooker and to protect Amanda from being murdered. The acting in this movie is excellent and there was no stupid dialogue, which is so common in porn films. There are some porn films that transcend being mere porn and are great films and Amanda By Night is one of those films.

The film possibly is cut by several minutes but I cannot say for certain as I have seen no other version but the Caballero dvd that is currently available. This version is 86:32 and internet sources I have looked at indicate the original running time was 95 minutes. Nothing appears to be missing that hurts the plot of the film though at least.

The sex scenes in this movie are all very well done. They are fairly short though, which I tend to like personally. I find the long drawn out sex scenes boring, so it's nice to get to the point like they do in this film. All of the sex scenes are pretty hot, but perhaps the hottest scene was Veronica Hart masturbating with a vibrator. It was a very short scene, but it was very good. You won't be disappointed with the sex in this movie I don't think, and if you like a story with your porn then this is one movie you definitely have to see.

The let down on this dvd is that there are no extras to speak of except for some photo gallery. This movie would have been great with a commentary track, but considering it's going for under $10 at some places you can't complain about the lack of extras.
Overview
Click on a screenshot below to rewind the video to that location. Click on "Overview" to show or hide this section.
Studio: Caballero Released: 1981 Director: Robert McCallum Country: Usa Language: English
Categories: Stockings MILF Big Dick Blowjob Big Tits Fetish Riding Brunette Add
Tags: Closeup Couple Moaning VHS Slim Couch Bouncing Boobs Titty Fuck Facial Saggy Tits Add
Models: Veronica Hart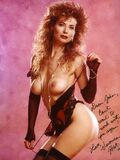 Samantha Fox Lisa De Leeuw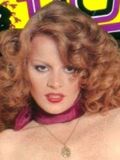 Mai Lin Lee Caroll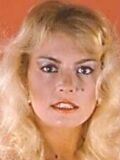 Brooke West Nicole Noir Milton Ingley R. Bolla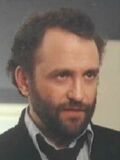 Ron Jeremy Jamie Gillis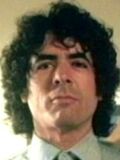 Arcadia Lake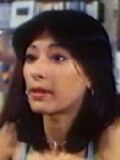 Pat Manning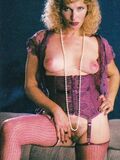 Eric Edwards Hershel Savage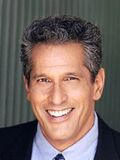 Jon Martin Frank Hollowell Add