Breaking It... A Story About Virgins - (1984)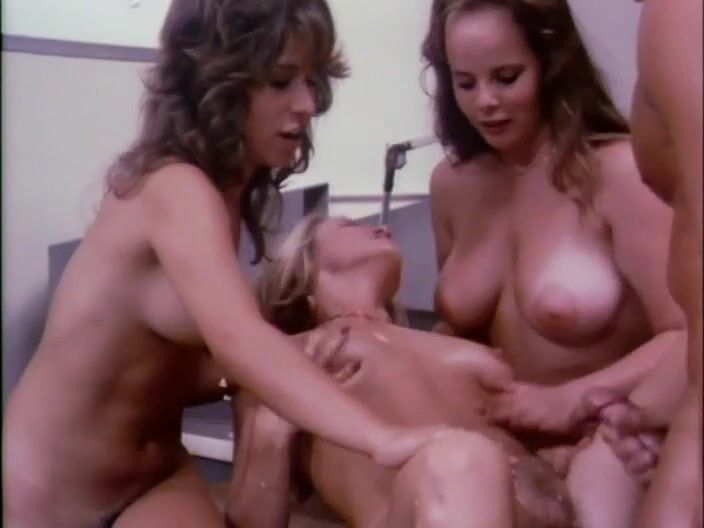 Description: A narrator shows the first sexual experience of various people, from a teenage boy's encounter with an older woman to a high school student's seduction of her teacher.
Scene Breakdowns
Scene 1. Bunny Bleu, Shone Taylor
Scene 2. Traci Lords, John Leslie
Scene 3. Marguerite Nuit, Jamie Gillis
Scene 4. Heather Thomas, Rikki Blake, Susan Hart, Peter North
Scene 5. Rachel Ashley, Tom Byron
Scene 6. Roxanne Rollan, Paul Thomas
Review:
After a serving of the fun Curry Western Wanted: Dead or Alive (1984-also reviewed), I decided to make things extra spicy by going for a double bill with a Golden Age of Adult films title from the same year. Searching Nodriesrespect's reviews from the year, I found a title that led to me going for a slice of sweet cherry pie.

View on the film:

Linking the tales together with a wraparound story of narrator "Uncle" Paul (played with the right amount of creepy vibes by future Adult filmmaker Paul Thomas) getting up close with his niece, husband & wife co-writers/co-directing auteurs David I. Frazer & " Svetlana" reunite with cinematographer Gene Petrov and flick this showcase of up and "coming" starlets with soft-focus close-ups on the alluring leads, and crisp, glossy lighting bringing a touch of glamour to proceedings.

Coming in the middle of her run that would climax in taking the industry to the brink of collapse, Traci Lords gives an enthusiastic turn as high school chick Jodie, who puts John Leslie's teacher Warren under pressure to cave into her request for a lustful education. The stars of the show, Rikki Blake and Peter North, give erotic, eager performances as Cheryl and Brian, whose Lovers Lane visit soon gets hot and heavy.

Based around lad and lasses losing their innocence, the writers sweeten the theme with a welcomed thrust of Comedy into the tales, with the butter wouldn't melt in their mouth innocence being spread along them, initiating proceedings to pop cherries.
Overview
Click on a screenshot below to rewind the video to that location. Click on "Overview" to show or hide this section.
Studio: Collector's Video Released: 1984 Director: David I. Frazer, Svetlana Country: Usa Language: English
Categories: Blonde Hairy Teen Cunnilingus Blowjob Full Movie Big Tits Petite Add
Tags: Hairy Arms Blonde Hair Glamor Sexy Girls Sexy Teen Tan Lines Tender Tanned Married Neighbor Add
Models: Bunny Bleu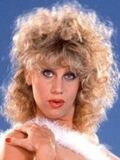 Heather Thomas Marguerite Nuit Rachel Ashley Rikki Blake Roxanne Rollan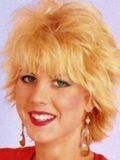 Susan Hart Traci Lords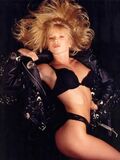 Jamie Gillis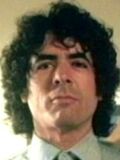 John Leslie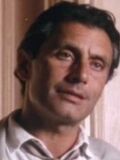 Paul Thomas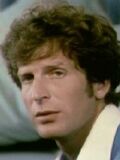 Peter North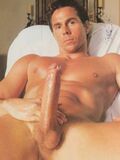 Tom Byron Shone Taylor Add