Countrylife / Practice Makes Perfect / Ta mej i dalen (1976)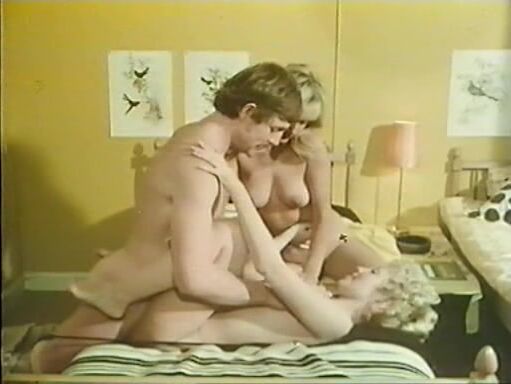 Description: Ta Mey I Dalen (Countrylife) is a Swedish film with three American performers. Sweden's liberal attitude toward sexuality remains more tolerant than that of the USA. It was this way even as far back as 1967, when Vilgot Sjoman's "I Am Curious (Yellow)" became the first movie with explicit sex to get theatrical playdates in the USA. Until recently, on-screen depiction of violence was prohibited in Swedish cinema. So Swedish directors had to find edges around to which to suggest aggression. Here is one example.
Chris Chittel owns a farm. He has a dominant-male attitude. When he wants sex, he expects his female staff to immediately cease what they are doing and satisfy him. His American cousin (Eric Edwards) is visiting. C. Chittel tries to imbue his beliefs upon E. Edwards; but his way does not work for his cousin.
The European women in this film, including Jacqueline Laurent (absolutely stunning for a 55-year-old), are beautiful, attainable, and fresh. You'll love them all. The threat of violence is provided by C. Chittel's housekeeper, who loathes him and the entire lascivious atmosphere. She is planting dynamite all around the farm, intending to explode it off the face of the earth.
You can surmise that she is halted in her plan. You might even be able to guess how and by whom she is stopped. I believe you will agree with me that films like this succeed in making explicit hardcore sex more palatable to those who have only seen what lines the shelves at video stores today.
Overview
Click on a screenshot below to rewind the video to that location. Click on "Overview" to show or hide this section.
Studio: Metro Released: 1976 Director: Torgny Wickman Country: Sweden Language: English
Categories: European Teen Big Tits Blowjob Blonde Full Movie Handjob Babe Add
Tags: Cfnm Sensual Natural Tits Missionary Beginners Swedish VHS Housewife Prostitute Long Hair Add
Models: Anita Ericsson Anne Magle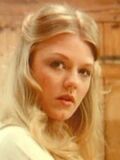 Darby Lloyd Rains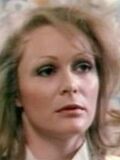 Kim Pope Jacqueline Laurent Add