Dirty 30's - American Antique porn Compilation - (1930)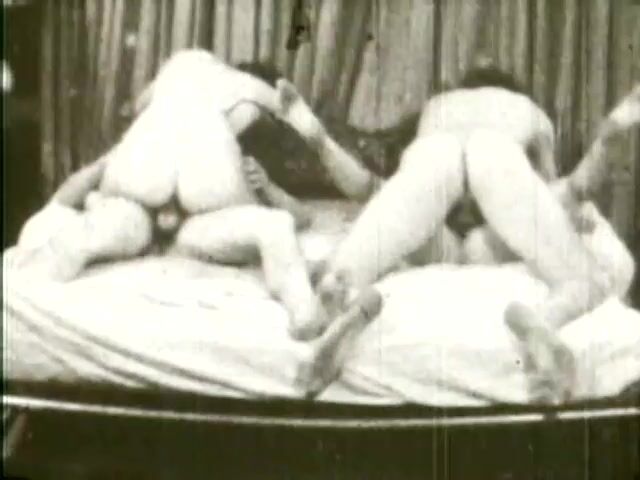 Description: Beautiful broads of the 1930s get down and dirty in this vintage classic. A must-have for your vintage porn collection!
Overview
Click on a screenshot below to rewind the video to that location. Click on "Overview" to show or hide this section.