Pro-Ball Cheerleaders, Uncensored (1979)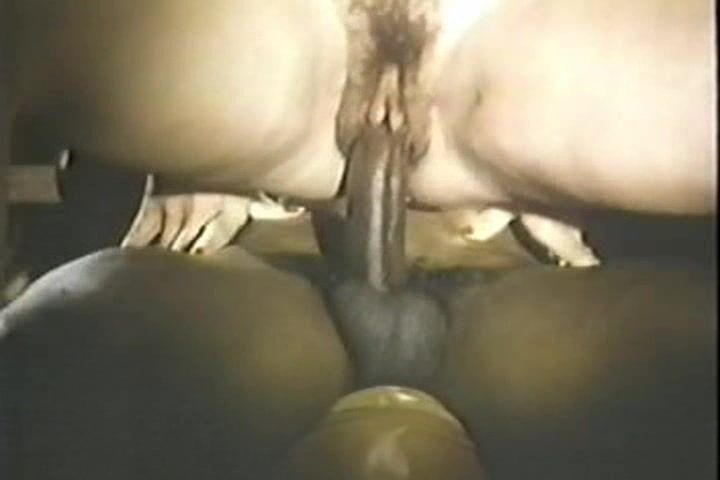 Description: Roxy, Pepper, and Goldie use their natural assets to make the cheerleader squad despite their ineptitude. Meanwhile, Tamara is secretly plotting to upset the team's chances of success by seducing the quarterback.

Scene Breakdowns
Scene 1. Susan Nero, Rick Lutze
Scene 2. Candida Royalle, Jennifer West
Scene 3. Candida Royalle, Johnnie Keyes
Scene 4. Debbie Evans, Michael Parker, Mike Ranger
Scene 5. Candida Royalle
Scene 6. Johnnie Keyes
Scene 7. Candida Royalle, Turk Lyon
Scene 8. Candida Royalle, Jesse Adams
Scene 9. Lisa De Leeuw, John Seeman
Scene 10. Candida Royalle, Debbie Evans, Susan Nero, Turk Lyon
Scene 11. Jennifer West, Rick Lutze
Scene 12. Lisa De Leeuw, Turk Lyon

Review:
Aping the genre of Debbie Does Dallas, this routine porn film has a good cast and little else going for it.

The extreme overacting by porn veteran Ric Lutze as the owner of the Cactus pro football team (presumably in Dallas) dominates the movie. Ostensible plotline concerns his $10,000 bet with disco owner Johnny Keyes, latter scheming to get the Cactus' new quarterback Clay Potts in trouble and benched so as to win the bet.

Comedy is weak but sex scenes by the likes of Susan Nero, Lisa de Leuuw, and Candida Royalle save the day.

Quality softcore scenes including a mixed-company shower scene and a fun disco striptease happy ending are a plus. For kinkiness, Jennifer West gets to peg Lutze with her strap-on "Relaxalator" dildo and Lisa humps Turk on the toilet after urinating.
Overview
Click on a screenshot below to rewind the video to that location. Click on "Overview" to show or hide this section.
Studio: Liberty Films Released: 1979 Director: Jack Genero Country: USA Language: English
Categories: Full Movie Blowjob Big Tits Interracial Cunnilingus Hairy Cumshot Brunette Add
Tags: Scenario Sport Trainer Cheerleader Big Natural Tits Huge Tits Locker Room Bbc Doggystyle Reverse Cowgirl Add
Models: Lisa De Leeuw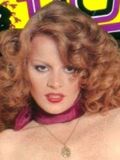 Candida Royale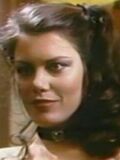 Pam Jennings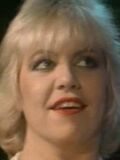 Jennifer West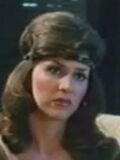 Susan Nero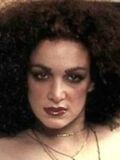 Turk Lyon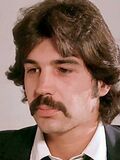 Mike Ranger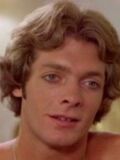 Biff Parker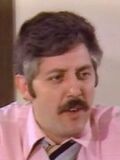 John Seeman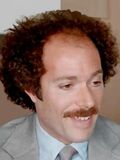 Skipp Roppe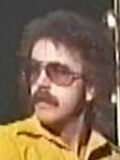 Jesse Adams Johnnie Keyes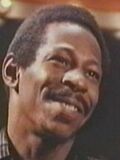 Ric Lutze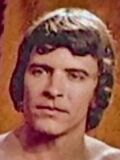 Add