Daddy's Rich, Uncut Movie (1972)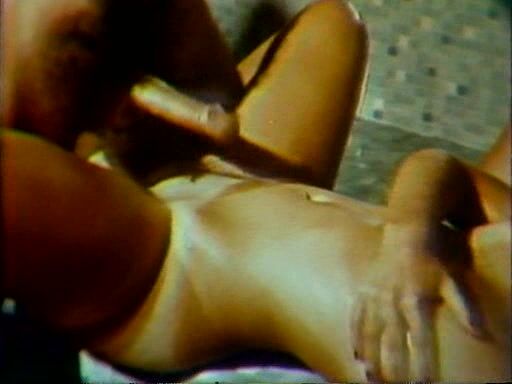 Description:
Carol Connors was a staple of the porn business in the 1970s, making a name for herself in such productions as
Deep Throat
(1972) and Erotic Adventures of Candy (1978). She started out as an actress in legitimate productions, making her big-screen debut playing a waitress in Howard Hawks' Red Line 7000 (1965), but she could not get a break in Hollywood. Frustrated after five years without making it, she turned to adult entertainment in 1970, ushering in a new career as a hardcore porn actress with the new decade. Connors famously played the nurse to Harry Reems' philandering physician in the "Gone With the Wind" of porn, "Deep Throat", but she didn't come into her own as an attraction until she starred in Gail Palmer's "Candy" series.
Scene Breakdowns
Scene 1. Carol Connors, Steed Richards
Scene 2. Carol Connors, Peggy Mahan, Bill Stapleton, Steed Richards
Scene 3. Mary Schaffer, Bill Stapleton
Scene 4. Carol Connors, Mary Schaffer, Lynn Nelson, Bill Stapleton, Carlos Van West, Steed Richards
Scene 5. Carol Connors, Mary Schaffer, Lynn Nelson, Bill Stapleton, Carlos Van West, Jack Birch, Marc Brock, Steed Richards
Review:
Wealthy Mr. Durant (chubby wonder Carlos Van West) pays a couple of young studs to look after his nubile and amorous daughter Christine (foxy slender brunette Mary Schaffer) for several days so he can cheat on his vacationing wife with his mistress.
Director Marc Brock keeps the slight, yet still serviceable premise moving along at a speedy pace and maintains a blithely bawdy tone throughout. The sex scenes are quite raunchy, plentiful, and energetic, with everything culminating in a lengthy and strenuous orgy in an indoor pool that's comes complete with Christine happily performing fellatio on dear old dad. This picture benefits tremendously from the awesomely pulchritudinous presence of Carol Connors: With her comely face, flowing golden blonde hair, beautifully bountiful breasts, and tasty voluptuous figure, the delectable Mrs. Connors proves to be quite the seriously smokin' babe.
The get-down groovy score does the right-on funky-throbbing trick. Unfortunately, while the dialogue is appropriately coarse and often hysterical in its unmitigated vulgarity, it's alas obviously badly dubbed in with people's mouths usually not moving as it's being said. That minor complaint aside, this choice chunk of 70's smut still rates as worthwhile viewing for aficionados of Golden Age adult cinema fare.
Overview
Click on a screenshot below to rewind the video to that location. Click on "Overview" to show or hide this section.
Studio: SWV Released: 1972 Director: Marc Brock Country: USA Language: English
Categories: Cunnilingus Full Movie Hairy Masturbation MILF Riding Blonde Blowjob Add
Tags: 69 Position Pool Bathroom Foursome AVN awards Chubby Medium Boobs Classic Missionary Scenario Add
Models: Carol Connors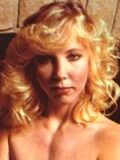 Steed Richards Peggy Mahan Bill Stapleton Zona La Pointer Wildman Steve Add