Conquest, Full movie (1996)
Description: High Seas, Low Morals...
If the lust of the ages could settle into one epic saga of desire and revenge this is it. Wicked Pictures and Armstrong/Steel have rewritten the rules of adult entertainment. A searingly sexual story that is destined to set the standard in adult video. Lavish locations. A real story--with characters that will remind you of what passion really is. And Jenna Jameson; who radiates the pure sexual energy that has catapulted her to the position of the unrivaled diva of adult. If you see only one adult feature this year, it must be... Conquest.

Scene Breakdowns
Scene 1. Missy, Sahara Sands, Bobby Vitale, Mark Davis, Tom Byron
Scene 2. Jenna Jameson, Shayla LaVeaux
Scene 3. Jenna Jameson, Shayla LaVeaux, Alex Sanders
Scene 4. Alex Dane, Kia, Alex Sanders, Mark Davis, Mickey G.
Scene 5. Asia Carrera, Vince Vouyer
Scene 6. Juli Ashton, Brad Armstrong, Claudio, Sean Rider
Scene 7. Jenna Jameson, Vince Vouyer

Review
Pirates, sex, revenge, love, the high seas, and Jenna Jameson; what else could anyone ask for in a porn? Okay, I have to be honest, I like pirate films, so I may have been into this film more than other people might get, but they have done a great job with it. The plot in the film is advanced for an adult film and does far more than just connect together the plot scenes, making this a fun film for viewers who like porn with a plot to watch. However, the plot is in no way on the level of that of a mainstream film, so don't watch this film with huge expectations for the story that won't be met.

The biggest problem that I have with this film is the filming of it. The film is actually filmed on film, a rarity for the time it was produced, which gives it a step up above much of the porn produced around the same time giving it an overall look more like the classics. However, in a big difference between Conquest and the classics, is that the people making this film don't seem to know how to handle using film as their medium. The film is slightly grainy, which indicates that it was filmed on too slow a speed. This problem is overly insignificant as it shouldn't bother the viewer too much. The big problem is with the framing. For porn, this is a big budget film with some elaborate scenes. Unfortunately, much of the detail ends up being lost from these scenes. I am probably one of the minority when I push for more adult entertainment to be filmed in widescreen, but this film is a perfect example of when it should be. This way, instead of the detail being cut from the frame, the full beauty of the scenes could have been seen and the action would have been more impressive.

The cast is practically a who's who of the adult industry at the time and they definitely look great here. The acting is decent, but not what it could be if the cast had been more carefully chosen. Vince Vouyer stands out here as doing a great job with the material presented to him. Jenna Jameson, however, no matter how hot she looks, is in no way a thespian. The sex scenes, as can be expected with an adult cast of this caliber, are hot and the cast interacts well with each other. One issue that may turn some viewers off from the movie is that all the sex scenes utilize slow motion. The sex scenes are relatively tame, so viewers who like nastier sex may not find this film to their liking, but this does open up the film to a potential couples audience. The sexual themes in the film are oral, vaginal and anal sex with lesbianism and anal beads. For viewers who care about such things, there are no condoms used in the film.

On a technical level the film is rather good. The sets are well designed and fit the film perfectly. Some great locations are used that enhance the film. The costumes are great and fit the film perfectly. The music used is interesting, it's not your standard adult film music, but it doesn't entirely fit the content of the film either.
Overview
Click on a screenshot below to rewind the video to that location. Click on "Overview" to show or hide this section.
Studio: Wicked Pictures Released: 1996 Director: Brad Armstrong Country: USA Language: English
Categories: Historical Anal Babe Big Ass Big Dick Big Tits Blowjob Cumshot Add
Tags: Rough Anal Costume Cosplay Lesbian Orgy Scenario Shaved Pussy Big White Cock Sucking Dick Lesbian Kissing Hot Blonde Fucked Add
Models: Asia Carrera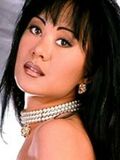 Jenna Jameson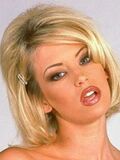 Missy Juli Ashton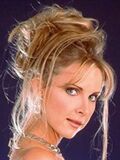 Shayla La Veaux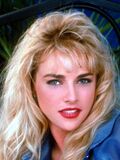 Sahara Sands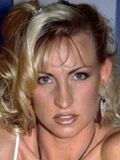 Kia Alex Dane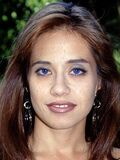 Claudio Mark Davis Tom Byron Alex Sanders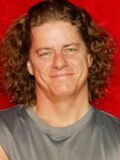 Brad Armstrong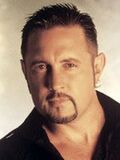 Mickey G. Vince Vouyer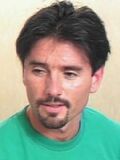 Bobby Vitale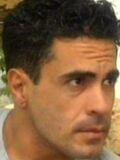 Sean Rider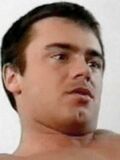 Add