Color Climax Teenage Bestsellers #253 - (1980)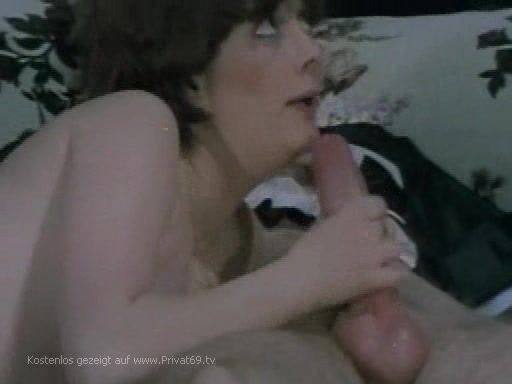 Description: Six loops:
Photo Fuckers
Shy boy Eric is easily seduced by two naughty nymphs. Karen insists on photographing his stiff dick with Sophie sucking on it. The wicked girls make good use of his tool and soon have him cumming twice over!
Nympho Message. Featuring Esther.
Two teen temptresses in tight trousers trot over to Tom's flat. His swollen snake is ready and waiting and the girls have never been hotter. Luckily Arnie shows up to take some of the heat and is pounced on eagerly. Fantastic cum shot!
Insatiable Girls
Jimmy impresses his two mates by getting on the blower to summon up a pair of sex-crazed babes. These slender girls dance around and strip before getting down to some serious group action.
Shagging Shoppers
Pubescent cuties Britta and Ulla walk into Tonio's well-stocked sex shop and bare all in the back room for Leroy and his camera. Before long it is his telescopic trouser tool that gets the best close-up. Of course Tonio has to join in, which delights the promiscuous girls.
Paula's Pleasure
Petite Paula writhes under the hands of the handsome blonde boy. She wants his mustached friend to join in. The girl is really hot and more than able to handle two guys at once. She pulls her pink slit open as they fuck her in the pussy and arse.
Tricky Trio
A charming brunette with big nipples and clit, masturbates in the bath not realising that her uncle has been spying on her. He introduces her to his dick, and they are joined by cousin Anneka.
Includes: Fresh-faced, enthusiastic teenage girls, older man with young girls, natural breasts and unshaved pussies, interracial, 4/5-some, 2 girls with one man, 2 boys with one girl, stripy socks, anal sex, cum in pussy/mouth/face/back/bum/tits, voyeurism, finger fucking, older man with young girls.
Overview
Click on a screenshot below to rewind the video to that location. Click on "Overview" to show or hide this section.