Candy Goes To Hollywood, Full (1979)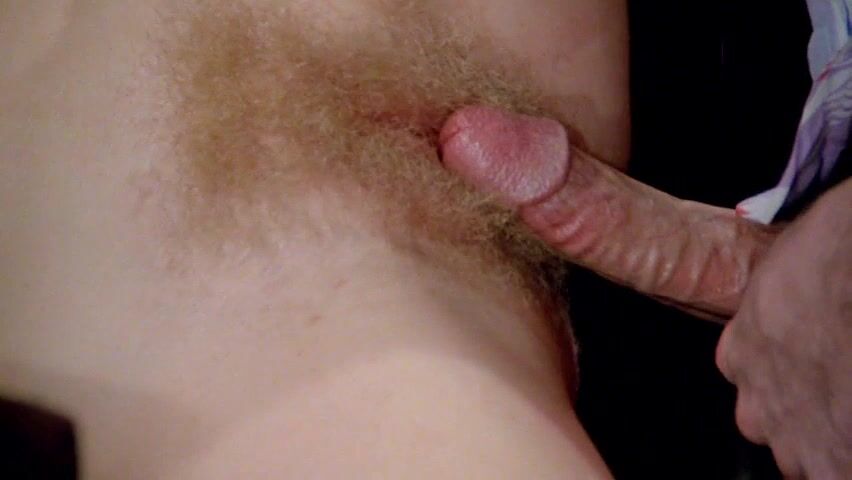 Description: Bubble-brained Candy Christian travels to Hollywood to make it big and instead gets taken under the wing of a sleazy 'talent agent' bent on exploiting her for his own personal gain.
Scene Breakdowns
Scene 1. Carol Connors, John Leslie
Scene 2. Wendy O. Williams
Scene 3. Carol Connors, Richard Pacheco
Scene 4. Delania Raffino, Carol Connors
Scene 5. Carol Connors, Gary Grime
Scene 6. Carol Connors, Turk Lyon
Scene 7. Sharon Kane, John Leslie
Scene 8. Desiree Cousteau, Sharon Kane, Turk Lyon
Scene 9. Phaery I. Burd, Patty Cakes, Rocky Briggs
Scene 10. Rhonda Jo Petty, Gary Grime
Scene 11. Karen Black, Dan Davis, John Wade
Scene 12. Nancy Hoffman, David Pinney
Scene 13. Lou Lou Langdon, Richard Pacheco
Review:
Never mind the Gong Show parodies (which is hilarious and separates this porno from most pornos). This skin flick is notable for 2 reasons: Carol Connors was actually on the Gong show on TV (she couldn't act on TV and she certainly can't act in adult movies, but at least she didn't have to act in adult movies), and The Plasmatics's Wendy O'Williams plays a contestant on the 'Dong Show.' I won't spoil the scene but I will say she is very talented with ping pong balls.

Get this classic XXX movie at any cost.

"Candy Goes to Hollywood" is a fun movie about Hollywood hopeful Candy Christian who gets caught in the tangled web of Hollywood. Candy appears on "The Dong Show" and even scores a spot "The Last Night Show" with Johnny Farson. This movie is as funny as it is stimulating, and damn this is stimulating. A fun movie, Carol Connors is great, highly recommended.
Overview
Click on a screenshot below to rewind the video to that location. Click on "Overview" to show or hide this section.
Studio: VCX Released: 1979 Director: Gail Palmer Country: Usa Language: English
Categories: Full Movie Blonde Teen Babe Big Dick Blowjob Big Tits Redhead Add
Tags: Big Natural Tits Glamor Panties Scenario VHS Weird Cum On Tits Boots Doggystyle Perfect Ass Add
Models: Carol Connors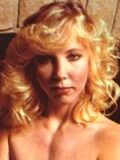 Wendy O. Williams John Leslie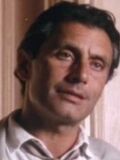 Desiree Cousteau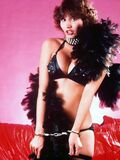 Sharon Kane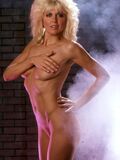 Add