Verlorene Eier, Uncut Movie (1976)
Description: ....best bit is perhaps a group orgy about 45 minutes into the film - the orgy itself is nothing special, but you will be hard pushed to find a better edited scene in porn (any period), and for a change the underlying music fits the pictures excellently.
A serial sex offender is on the loose, mutilating the sexual organs of his male victims. The police seek profiling advice from the local sex clinic.
Overview
Click on a screenshot below to rewind the video to that location. Click on "Overview" to show or hide this section.
Studio: BUV Released: 1976 Director: Alan Vydra Country: Germany Language: German
Categories: Full Movie Blowjob Brunette Fetish Riding Hairy Handjob Cumshot Add
Tags: VHS Perfect Body Perfect Ass Scenario Fingering Fart Funny Bizzare Kink Sucking Dick Add
Models: Jane Iwanoff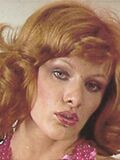 Angeliika Hefner Helen Thomas Claudia Mehringer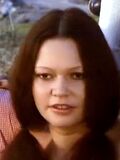 Sigrun Theil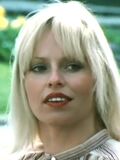 Gert Hartig Sepp Gneisl Reiner Bronneke Roff Zigan J.W. Langer Add