Sexraub Verbotene Geluste / Minouche l'insatiable / Sperm A Volonte - (1980)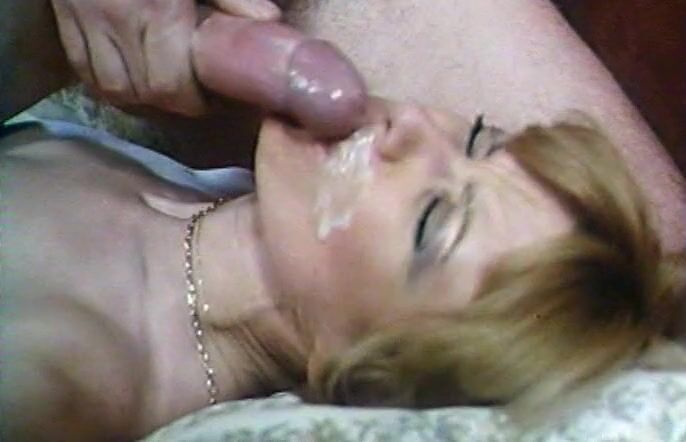 Description: Laura Clair, Myka Barthel, Nadine Roussial, and Kate Bretty are getting laid by Pjotr Stanislas, Guy Bérardant, Patrick Perrin, and Cyril Val in a mansion in some village. Jacques Gatteau is hanging around outside of the house, drunk, and he's peeking through the windows at the action. He has a dream about having a threesome with two of the girls. When he gets inside the house he falls asleep on a couch where he gets all the girls over him. The last scene is when the cleaning maid (Elisabeth Buret - as a brunette) enters the house and finds him sleeping on the couch. He tries to penetrate her but he can't get an erection. Then the other four guys join the action and they take the maid one by one. When a cop rings at the front door all the guys leave the house by the back door.
Overview
Click on a screenshot below to rewind the video to that location. Click on "Overview" to show or hide this section.
Studio: Herzog Released: 1980 Director: Joe De Palmer Country: France Language: German
Categories: European Orgy Blonde Riding Hairy Cumshot Lingerie Small Tits Add
Tags: German Doggystyle Passionate Missionary Cum On Face Small Natural Tits Lesbian Kissing Closeup Very Hairy Pussy Group Sex Add
Models: Laura Clair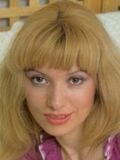 Myka Barthel
Nadine Roussial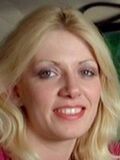 Kate Bretty Guy Bérardant Patrick Perrin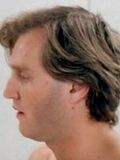 Cyril Val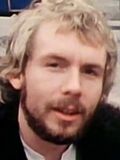 Piotr Stanislas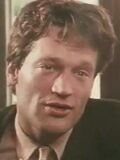 Add