Rodox Video Nr 412 - short loops from the 70s - (1970)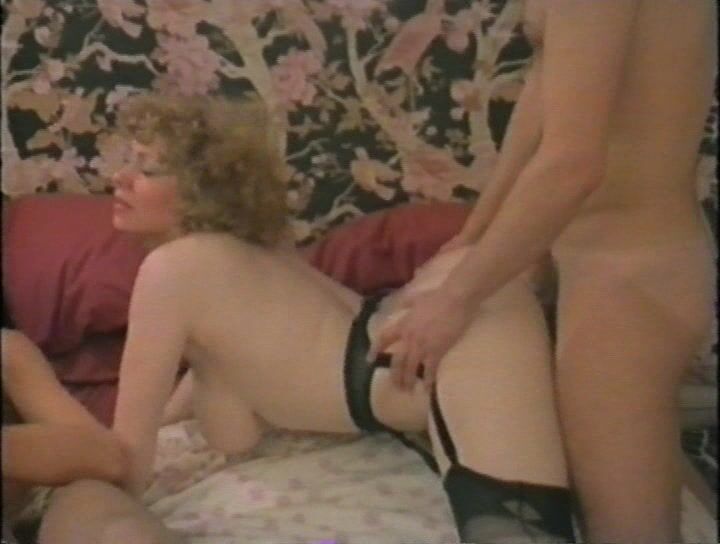 Description: Half-hour collection of CC shorts, some cut even shorter. Collection released in 1986, but shorts probably date from the 70s. Some of the shorts have their titles omitted. One of these is the second one which has Nicky Stanton in a red basque taking on two men. We see only two minutes of this. The next but one clip is called Cockpit Cunts and we see much more of it. It begins with Nicky Stanton lying in the bath, reminiscing to herself and masturbating and fondling her ample breasts. In the flashback, we see her as an air stewardess arriving at Gatwick airport with a pilot and being met by another man. The action moves to her fucking this man on a bed. Outside the pilot arrives to visit her and is let in by a partly dressed brunette who takes him up to Nicky's room. She is shocked to discover Nicky in action and tries to go away but the second man persuades her to join in.
Overview
Click on a screenshot below to rewind the video to that location. Click on "Overview" to show or hide this section.
Studio: Color Climax Released: 1970 Country: Denmark Language: Danish
Categories: Cunnilingus Big Tits Big Ass Blowjob Threesome Lingerie Stockings European Add
Tags: Big Natural Tits 69 Position 8mm Low Quality Loops Curvy Danish Plump Teen Titty Fuck Bathroom Add
Models: Dawn Knudsen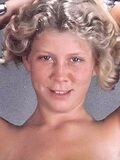 Nicky Stanton Add