A Dirty Western (1975)
Description: A gang of escaped convicts spreads their pent-up lust all over the Old West. It feels so good to get back in the saddle again! Meanwhile, back at the ranch, kidnapping and crime lead to lust in the dust as the posse closes in on a spectacular orgy and unloads their big guns into some firm young fillies!
Overview
Click on a screenshot below to rewind the video to that location. Click on "Overview" to show or hide this section.
Studio: VSX Released: 1975 Director: David Fleetwood as Adele Robbins Country: USA Language: English
Categories: Hairy Full Movie Blowjob Historical European Add
Tags: All Natural Natural Tits Outdoor Sex Classic Rough Costume Roleplay Scenario Add
Models: Barbara Bourbon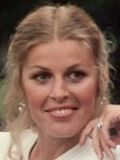 Dick Simone Geoff Parker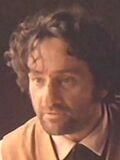 Gloria Hope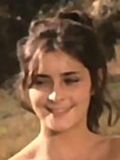 Lois Grant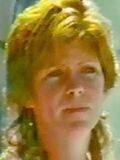 Richard O'Neal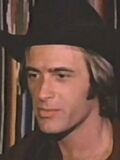 Simone Taylor Wayne
Dick Payne Levi Richards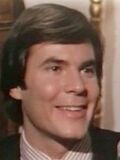 Vern Rossi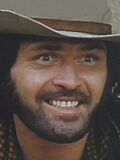 Add