A Little Bit of Hanky Panky, Full length movie (1984)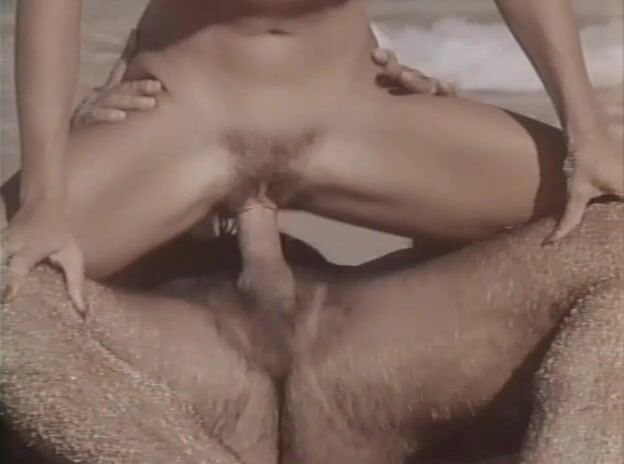 Description:
The greatest sex game of them all! Two young, married couples are on a camping holiday on an island. Only Sylvia, one of the wives, knows the island's secret. There are lots of surprises and plenty of pretty girls. Among other things, there is a lovely menage-a-trois. Filmed entirely on location in the South Pacific.
Scene Breakdowns
Scene 1. Ginger Lynn, Jerry Butler
Scene 2. Bunny Bleu, Jacy Allen, Jamie Gillis
Scene 3. Bunny Bleu, Crystal Holland, Diva, Lois Ayres
Scene 4. Ginger Lynn, Ron Jeremy
Scene 5. Renee Tiffany, Ron Jeremy
Scene 6. Stacey Donovan, Diva, Jamie Gillis
Review:
The team of David and Svetlana got back on track with a pure sex film similar to their classics (F, SEX BOAT, 800). Shot on location in Hawaii, the plot involves beach side happenings at a restricted 'private sex games' area where two couples (Jamie Gillis, Ginger Lynn, Stacey Donovan and Ron Jeremy) seem to have lost their way. The heavy accent is on the word seem. Once again Svetlana had found some very beautiful newcomers. The film marks the feature debut of blonde Ginger Lynn and adds the incredible beauty of Stacey Donovan and Jacy Allen. Jacy and Bunny Bleu play 'little girl scouts lost' doing their number on Jamie. Pure cupcake city, and that means if you like very healthy, tanned gorgeous young women in hot sex action, HANKY PANKY is what you're after.
Originally, four films were made --
SURRENDER IN PARADISE
,
THE PINK LAGOON
, PANTY RAID and HANKY -- with variations of casts and SURRENDER was to be the blockbuster. However, David Frazer is no dummy (in fact, he's a marketing genius) and HANKY PANKY was the first to be released, undoubtedly because it was the best. SURRENDER is not bad and the other two are merely routine fluff bunny films for the easily amused and easily pleased girlie film watchers. In addition to the blondes, Diva is the large-breasted brunette in the final lesbian scene. This is one hanky that you can stick in your pocket.
Ginger went on to superstardom in features and as a video vixen. Her girl-next-door image makes her a huge fan favorite, more popular than Traci [Lords]. Stacey Donovan is probably the single most stunning looker of the decade who seems uninterested in sex. And then there is Bunny Bleu, the captivating creature who has become the favorite darling of both the critics (XRCO has adopted her as an unofficial mascot) and the true porn lovers. Many of you have recognized that she is an enthusiastic throwback to the young ladies of the golden age who always perform with energy.
Overview
Click on a screenshot below to rewind the video to that location. Click on "Overview" to show or hide this section.
Studio: Cinetrex Released: 1984 Director: David I. Frazer, Svetlana Country: Usa Language: English
Categories: Blonde Blowjob Cunnilingus Big Ass Riding Full Movie Threesome Hairy Add
Tags: VHS Glamor Forced Fit Shorts Medium Boobs Caught Outdoor Sex Slim Standing Fuck Add
Models: Ginger Lynn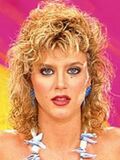 Diva Jamie Gillis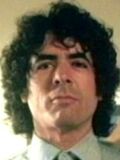 Jerry Butler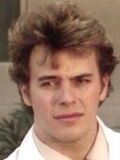 Bunny Bleu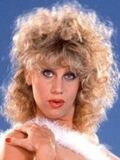 Stacy Donovan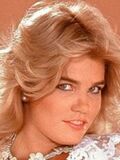 Jody Swafford Renee Tiffany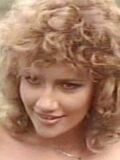 Lois Aires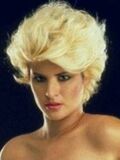 Crystal Holland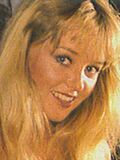 Ron Jeremy Add