Shock: Latex 2, Full (1996)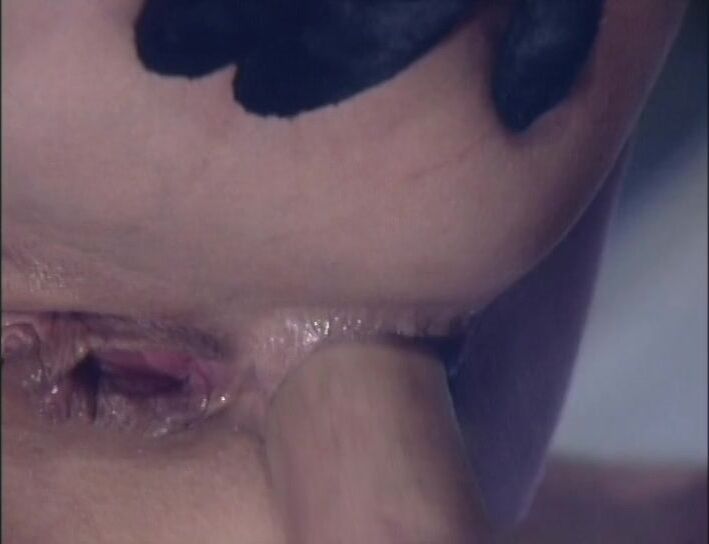 Description: In this sequel to Latex (1995) (V), Malcolm Stevens is still in the asylum. He takes a nurse hostage with his mind and demands to be released. Lillian Mangrove arrives to deal with him and this time, she's ready.

Scene Breakdowns
Scene 1. Jeanna Fine, John Decker, Jon Dough
Scene 2. Shayla LaVeaux, TT Boy, Vince Vouyer
Scene 3. Shayla LaVeaux, Sunset Thomas
Scene 4. Tiffany Million, John Decker, Peter North
Scene 5. Rebecca Lord
Scene 6. Tricia Yen
Scene 7. Caressa Savage
Scene 8. Jenny Blair
Scene 9. Marine Cartier
Scene 10. Kia
Scene 11. Jeanna Fine, Sharon Kane, Sean Rider
Scene 12. Kia, John Decker, Peter North
Scene 13. Felecia, Jill Kelly, Juli Ashton, Misty Rain, Shayla LaVeaux
Scene 14. Shayla LaVeaux, Jon Dough

Review:
Micael Ninn's "Shock" is good, but not as good as "Latex." Yes, the cinematography is better, but the sex scenes aren't. Shayla LaVeaux takes the starring role in this one rather than Sunset Thomas, but Sunset does reprise her role as Kato (a so-so lesbo scene with Shayla). Shayla is very good in the movie, but I do have a bias toward Sunset and it would've been nice to see her in a few more scenes.
Shayla has a three-way with two guys, the Sunset scene, a lesbo gang bang with four other gals, and a great one-on-one with Jon Dough to end the flick. There's 11 sex scenes in all including two Jeanna Fine (one two girl/one guy and I've never seen the other girl before; who is she?), one Tyfanny Million DP, and others. The cast is huge but you don't see enough of Rebecca Lord or fan-favorite Juli Ashton.
Too many people poo-poo Ninn's movies as too artsy or whatever, but I've always enjoyed the sex and the women are always beautiful. I wish there were more directors like Ninn and Andrew Blake (hey, has anyone seen "Unleashed" yet?). Would love to hear others' thoughts on "Shock."
Overview
Click on a screenshot below to rewind the video to that location. Click on "Overview" to show or hide this section.
Studio: VCA Released: 1996 Director: Michael Ninn Country: США USA <var class="postImg" title="http://i28.fastpic.org/big/2012/0311/de/a5bda773a961eb70dc99ca0cd8eb80de.gif"> </var> Language: English
Categories: Fetish Full Movie Anal Lesbian Blonde Brunette Blowjob Toys Add
Tags: Bizzare Classic Standing Fuck Anal Orgasm Scenario Oil Big Fake Tits Double Didlo Moaning Doggystyle Anal Add
Models: Caressa Savage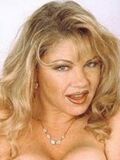 Felecia Jeanna Fine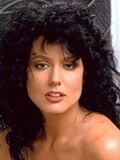 Jenny Baxter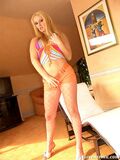 Jill Kelly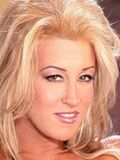 Juli Ashton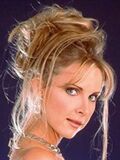 Marine Cartier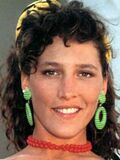 Misty Rain Rebecca Lord Sharon Kane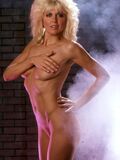 Shayla LaVeaux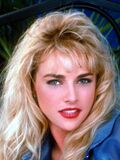 Sunset Thomas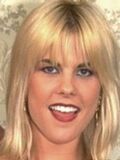 Tricia Yen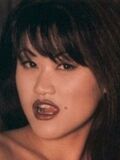 Ona Z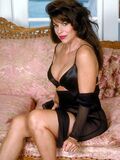 Tyffany Million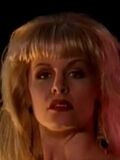 Add