American Vintage 2 - antique - (1950)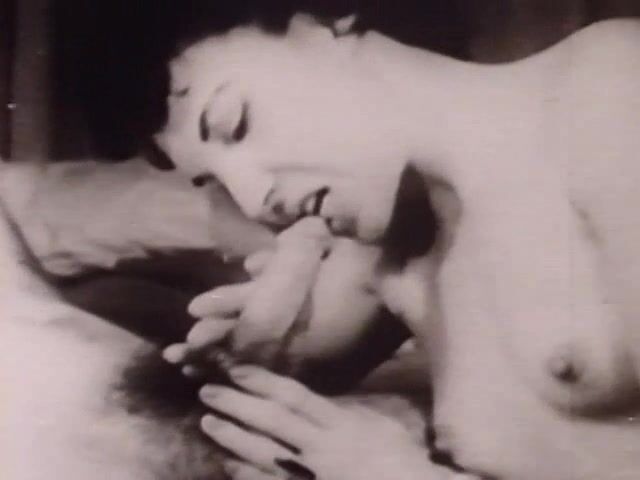 Description: American Vintage 2 is a further look at explicit amateur films made decades ago. These antique films, once known as "Stag" or "Smokers" are what paved the way for the billion dollar porn industry we know today. In this collection, you will see rare footage of sex throughout the centuries.
Overview
Click on a screenshot below to rewind the video to that location. Click on "Overview" to show or hide this section.