Hidden Obsessions, Full movie (1992)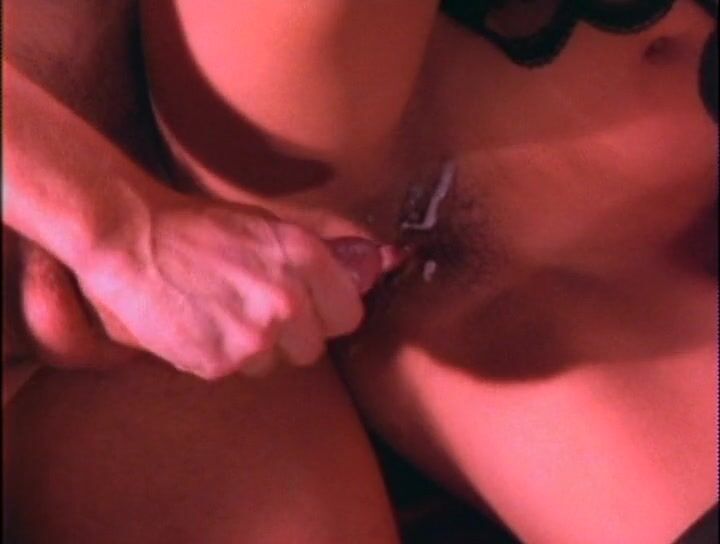 Description: Rachel has a talent. Through writing, she can create erotic masterpieces that leave all at the height of ecstasy. But when she learns that others enjoy her works more than she is, she vows to learn why. For Rachel, this is a journey into ultimate eroticism, a trip into Hidden Obsessions.

Scene Breakdowns
Scene 1. Heather Hart, Steve Drake
Scene 2. Janine, Julia Ann
Scene 3. Francesca Le, Randy West
Scene 4. Kym Wilde, P.J. Sparxx
Scene 5. Heather Hart, P.J. Sparxx, Peter North
Scene 6. Sunset Thomas, Marc Wallice
Scene 7. Janine, Julia Ann
Scene 8. Skye Blue, Tracy West
Scene 9. Celeste, Woody Long
Scene 10. Janine, Paula Price
Scene 11. Deidre Holland, Jon Dough
Scene 12. Melanie Moore, Randy West
Scene 13. Jami Dion
Scene 14. Francesca Le, Nick East
Scene 15. Heather Hart, Jon Dough
Scene 16. Janine, P.J. Sparxx, Sheila Stone
Scene 17. Marissa Malibu, Peter North
Scene 18. Domonique Simone, Marc Wallice
Scene 19. Janine, Kym Wilde
Scene 20. Heather Hart, Janine, Lauryl Canyon

Review:
It's all about high-gloss, super-artsy girly action when a mysterious, wealthy gentleman employs Janine, a successful writer, to author a series of short, erotic stories for him...some taken from her fantasies and some spawning from his own. Such is the case in "Hidden Obsessions", an overall-good, 1992 release from Studio A and director Andrew Blake. Back when this film was first released, it caused quite the stir, with write-up upon write-up in various porno rags, as it featured the lovely, blonde Penthouse Pet, Janine Lindemulder, and her equally lovely (and equally blonde) dance partner (in Blondage), Julia Ann, not only in big-busted, girl-on-girl action...but in big-busted, girl-on-girl action in which the ladies taunted and penetrated one another with a dildo made of melting ice.
This production was also a part of a fairly popular trend at the time involving Blake's more sophisticated stylings...and those interested in copying them. Indeed, the production values are impeccable in this flick, as are the settings, which range from high-class bedrooms to swimming pools to sets featuring more abstract, black, water-pooled sheets. Moreover, the lighting is always chosen so as to highlight the mood of the given sequence, the costuming complements the goings-on, and the women are generally quite gorgeous.
To be sure, there's a lot to recommend this release--including its ~20 scenes, which have been covered in detail by other reviewers, and which include things like the infamous ice dildo scene (of course), Francesca Le having a necklace pulled from her pussy, Janine getting a riding crop stuck up hers, a steamy orgy, and so on. All of that said, however, it should be noted that too much gloss and too much sophistication can also have a downside, as well, regardless of how well it's all captured. For instance--and this is at least partially the case here--such "perfection" can take away from the heat, the raunch, and the spontaneity of the sexual activities that should form the core of any adult film, leading to a sense of detachment for the viewer from the goings-on. In essence, the film gains artistic merit at the expense of its jerk-off appeal, which is a shame, because having both is possible...albeit difficult to achieve.
I suppose that ultimately, whether this production will work for any specific individual or not--and it certainly does have its moments (the ice dildo, the necklace, the orgy)--will depend upon said individual and his/her particular, pornographic predilections. I will say, though, that as one who's likely more prone to accept a less dirty, more refined release than others, I still found this one to be a touch too artsy for my tastes...so one might be able to use that as a gauge if one is so inclined.
Overview
Click on a screenshot below to rewind the video to that location. Click on "Overview" to show or hide this section.
Studio: Ultimate Video Released: 1992 Director: Andrew Blake Country: USA Language: English
Categories: Anal Big Dick Big Tits Cumshot Cunnilingus Full Movie Lesbian Masturbation Add
Tags: AVN awards Scenario Standing Fuck Hottie Girl Masturbating Couple Cougar Underwear Perfect Ass Hard Nipples Add
Models: Janine Lindemulder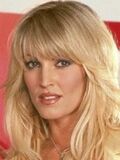 Julia Ann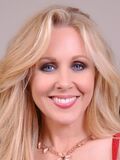 Celeste Heather Hart P.J. Sparxx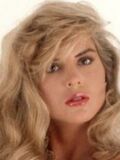 Sunset Thomas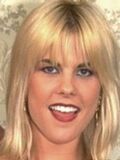 Francesca Le Kym Wilde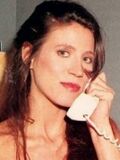 Skye Blue Tracy West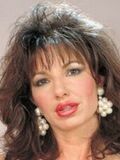 Sheila Stone Paula Price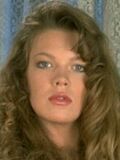 Deidre Holland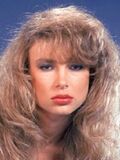 Melanie Moore Jami Dion Marissa Malibu Domonique Simone Lauryl Canyon Bruce Gates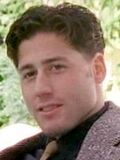 Randy West Jon Dough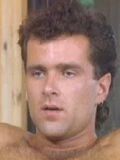 Marc Wallice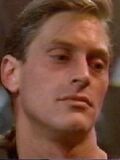 Peter North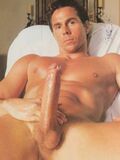 Steve Drake Nick East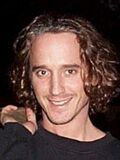 Woody Long John Lee Add