Red Vibe Diaries #1: Object Of Desire, Uncut (1997)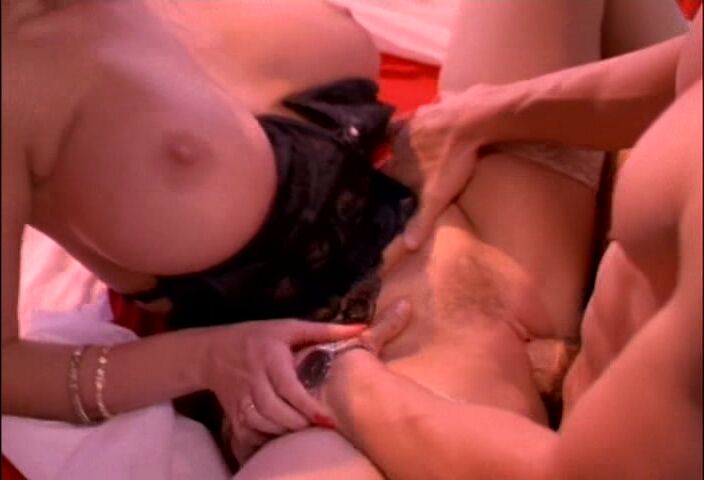 Description: Director James Avalon's tour de force trilogy features mainstream crossover star Stacy Valentine in her farewell XXX performance as Samantha Armstrong, a bourgeois woman who seems to have it all... expensive cars, a house in Bel Air and a wealthy husband. Nonetheless, she is transformed into the ultimate call-girl. Witness her decent into the dark, foreboding depths of sexual depravity among the rich and perverted.
Scene Breakdowns
Scene 1. Charlie, Deva Station
Scene 2. Stacy Valentine, Tony Tedeschi
Scene 3. Misty Rain, Marc Wallice
Scene 4. Maya Souls, Stacy Valentine, David Steele
Scene 5. Alyssa Love, Alex Sanders
Scene 6. Misty Rain
Scene 7. Stacy Valentine
Scene 8. Stacy Valentine, Vince Vouyer
Review:
Stacy Valentine is one of the most convincing porn actresses ever. She is even better than Jenna Jameson. In this flick you not only get great sex scenes but some amazing art work and cinematography as well. The shots are great. Its look is suburb. They direction in the sex scenes are good and the story is alright actually. The acting isn't that bad. Stacy Valentine has about 3 different scenes. They are all good but the best has to be the last one. Alyssa Loves scene is great too. Misty Rain is good here too. It's an all around great cast of sex artist that will leave you satisfied for a bit if not wanting to view it right away again. Depending on how exhausted you are from.. .ahem, all the work you may do when watching this. But who is really watching to be intellectually stimulated. For whats it worth in the so called genre of porn its a good one to view.
Overview
Click on a screenshot below to rewind the video to that location. Click on "Overview" to show or hide this section.
Studio: Metro West Studios Released: 1997 Director: James Avalon Country: Usa Language: English
Categories: Blonde Big Tits MILF Toys Teen Lesbian Redhead Stockings Add
Tags: VHS Facesitting Big Fake Tits Wet Bathroom Romantic Hot Blonde Milf Trimmed Pussy Lesbian Kissing Vibrator Add
Models: Tanya DeVries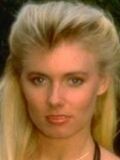 Charlie Briana Banks Gwen Summers Misty Rain Stacy Valentine Alyssa Allure Laura Palmer Ginger Paige Paige Sinclair Alyssa Love Deva Station Evan Stone Alex Sanders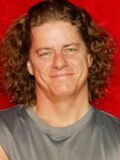 Randy Spears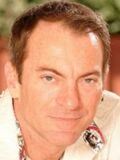 Joel Lawrence Erik Everhard Brian Surewood Tony Tedeschi Vince Vouyer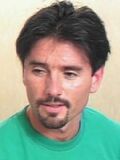 Peter North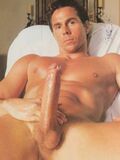 Ian Daniels Marc Wallice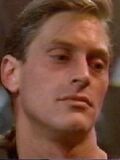 Brick Majors Sean Rider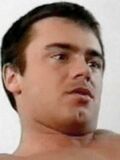 Add