Bucky Beaver's Stags Loops And Peeps #009 - (1950)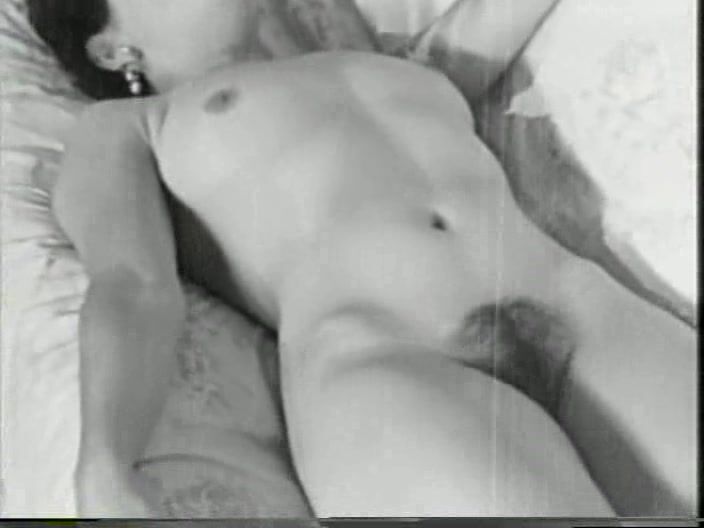 Description:
We begin with some anonymous early '50s schtuping...
But really get into the swing with color footage of a voluptuous sepia siren searching for her inner self, until two long-haired white boys join the hunt!
Soon, a three-way sexfest - two gals, one guy - is "explained" by funny, funky subtitles...And, after a while, a Madonna-ish dish with golden hair and nicely rounded charms poses in dark hose!
Before long, a pixie-haired, bosomy, beauty-marked brunette, in earrings and nothing else, makes the black & white footage sing!
In color, early '60s footage, a cute, puffy-lipped brunette, shares staggering mammaries... And another cute, though less busty, brunette follows, spread on an orange spread!
Then, as a Bucky Bonus, we get several trailers for such '70's smutfests as Teenage Coeds and The Erotic Director.
Featuring the twin talents of RENE BOND and CAROL (
Deep Throat
) CONNORS.
Overview
Click on a screenshot below to rewind the video to that location. Click on "Overview" to show or hide this section.
Studio: Something Weird Video Released: 1950 Country: Usa
Categories: Hairy Teen Cunnilingus Blonde Brunette Small Tits Riding Masturbation Add
Tags: Young Close Up Blowjob Perfect Butt Sexy Girls Dicked Down 8mm Low Quality Black and White Music Classic Add
Models: Rene Bond Carol Connors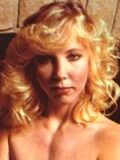 Add