Russian amateur video of the 90's from VHS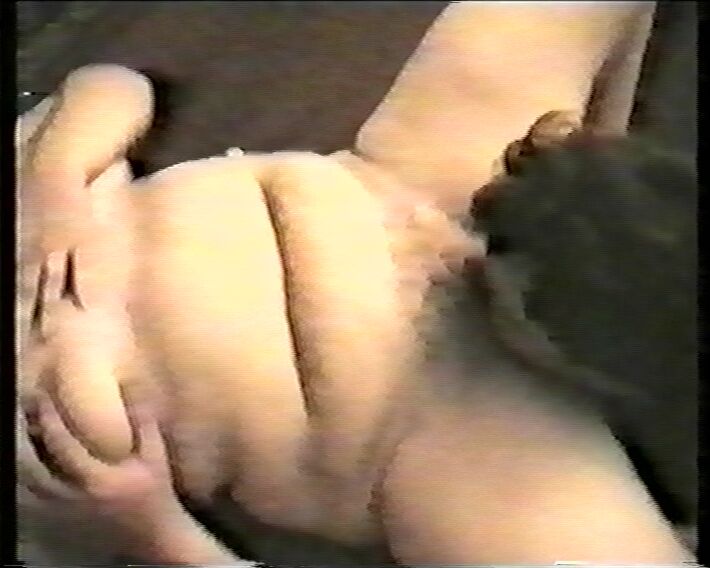 Description: Ugly and fat Russian amateurs shoot their homemade sex back in the 90s. Very poor picture and sound quality.
Overview
Click on a screenshot below to rewind the video to that location. Click on "Overview" to show or hide this section.