Antique amateur threesome from the middle of the last century - (1960)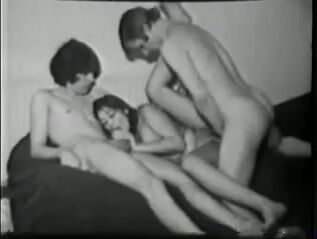 Description: Antique from the 1960s. Two students made an amateur video of how they met a big-breasted girl on the street and brought her home to have a threesome with her.
Overview
Click on a screenshot below to rewind the video to that location. Click on "Overview" to show or hide this section.