Exhibition - (1975)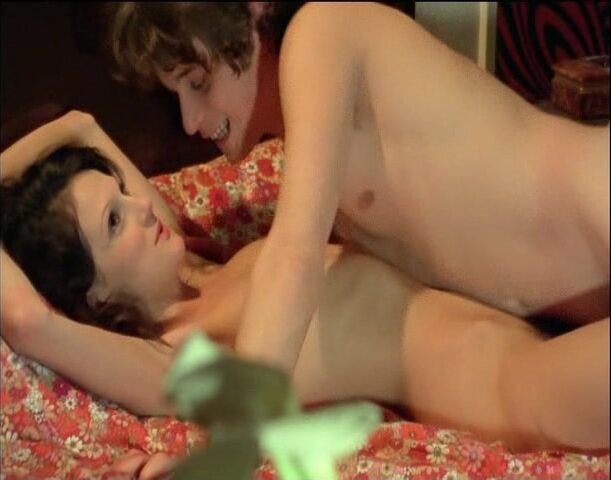 Description: This is a French re-release, without the additional archive footage in the Italian version. However, this does include follow-up interviews with Claudine Beccarie, 4 years after the original release (1979) and 8 years after (1983). Many of the performers and scenes listed at Egafd were in the Italian release only, which apparently must have replaced a lot of interview footage with archive footage.
Film clips and behind the scenes clips show (intercut with repetition of some situations): Claudine, a redhead, and a guy, wearing feathery masks, being filmed on a big red bed; Claudine, Ellen Earl, Béatrice Harnois, a blonde (probably Marie-Noelle Louvet), and Mandarine (wearing an elaborate necklace) all dancing nude in an impromptu chorus line; Claudine and Mandarine in a g/g; Claudine with Michel Dauba, seemingly quite young and inexperienced; Claudine with a very hairy guy; Béatrice Harnois, Frédérique Barral and male, all nude; Claudine, clothed, Ellen Earl, Béatrice Harnois, Frédérique Barral, male, clothed; Claudine, masturbating.

This is a documentary about the career of Claudine Beccarie with clips from films and some behind the scenes footage where she appears to be directing. Also some footage of her in an editing suite looking at the footage and in the foyer of a cinema talking to fans. Posters in the background seem to show Claudine in a film called Les Joyeuses.

There appear to be at least four versions extant. These are of various lengths. A French DVD has a version at 1 hour 54 mins. An Italian DVD has a version of 1 hour 42 mins. with a choice of languages. XXL, the French satellite TV channel, broadcast a version of 1 hour 22 mins. The Italian release with inserted extra hardcore sequences from other sources, Le Confessioni Intime di Claudine, is 1 hour 24 mins, including the initial Shendene screens; so, as far as the original footage is concerned, the last must be the shortest version.
Overview
Click on a screenshot below to rewind the video to that location. Click on "Overview" to show or hide this section.
Studio: MPM Production Released: 1975 Director: Jean-François Davy Country: France Language: French
Categories: Hairy Masturbation Add
Tags: Behind The Scenes Dirty Talk French Observe Add
Models: Béatrice Harnois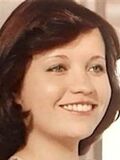 Claudine Beccarie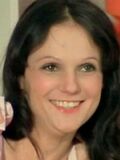 Ellen Earl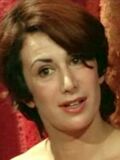 Frédérique Barral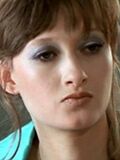 Marie Noelle Louvet Add