Drop Sex, Uncut (1997)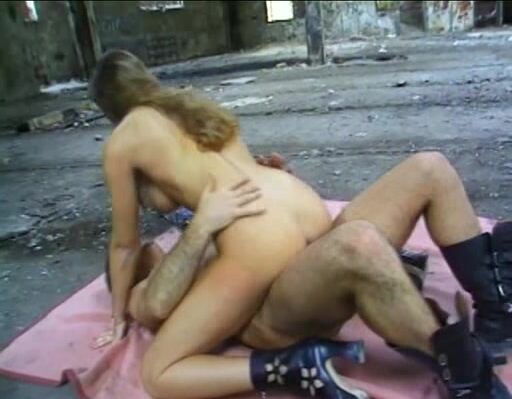 Description: Don't give these girls any problems! An unusual mind journey into perversion! This is the only Jennifer Cartier video. Adult stars also making their debut in this video: Skyla WoodsBest Editing, 5 stars, Editor's Choice, AVN. Best American Video, HOT Video, France. 5 Stars, Volcanic!, Adam Film World.An unusual journey mind journey into fucking! Don't give these women any shit-they'll fuck you! Let the master of visual texture take you for an unusual journey. This tape is an amazing rollercoaster ride of visual effects and unrelenting sex, with masterful cinematography and editing. Drop your pants, & Drop Sex!

Scene Breakdowns
Scene 1. Sandra, Michael J. Cox, Sean Rider
Scene 2. Diana Stevenson, guy
Scene 3. Maria, Joey Silvera
Scene 4. Lauren Montgomery, Monti, Jake Steed
Scene 5. Kimberly Jade, Vanessa, Mr. Marcus
Scene 6. Skyla Woods, 3 guys, Valentino
Scene 7. Mikki Malone, Sean Michaels
Scene 8. Diana Stevenson, guy
Scene 9. Monika Kiss, Monika Jestel, Sophie Call, Andrew Youngman

Review
On a scale of 1 to 10, I give Drop Sex a 6. This is one of the worst films John Leslie has ever made. The women in the film are very good looking, but the sex scenes are not very arousing. The film is in the style of Fresh Meat meaning the sex scenes are frequently interrupted with special effects such as slow motion and grainy shots from other sex scenes and non-sex scenes which ruin the tension built up. Leslie has done this in some of his other films such as Fresh Meat #3 without
ruining the tension, but he does it way too often here. The movie is well photographed, but the editing of the sex scenes is poor, and the film lacks the close-ups that make his films so great. For a good John Leslie film or video, I would rent the Voyeur #8.
Overview
Click on a screenshot below to rewind the video to that location. Click on "Overview" to show or hide this section.
Studio: Evil Angel Released: 1997 Director: John Leslie Country: USA Language: English
Categories: Fetish Handjob Babe Big Ass Big Tits Cumshot Cunnilingus Full Movie Add
Tags: Bizzare Outdoor Sex Whores Thick Cock Big Natural Tits Closeup Doggystyle Costume Big Tits Round Asses Latex Add
Models: Angelica Marai Jennifer Cartier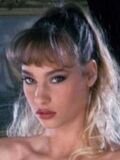 Kimberly Jade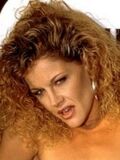 Monika Jestel Maria Mikki Malone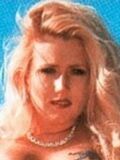 Monti Miss Pomodoro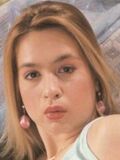 Skyla Woods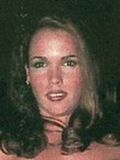 Sophie Call Vanessa Andrew Youngman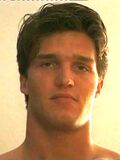 Jake Steed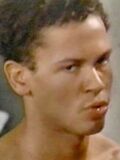 Joey Silvera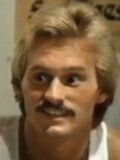 Layne Parker Michael J. Cox Mr. Marcus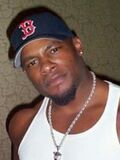 Paul Coxx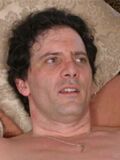 Roy Bridges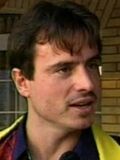 Sean Michaels Sean Rider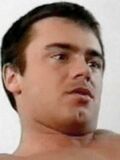 Valentino Vince Vouyer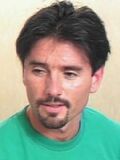 Add