French érection, Uncut (1975)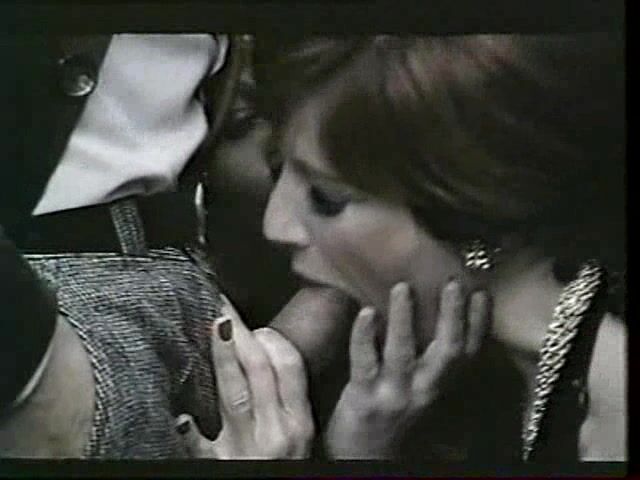 Description: Jacques Couderc and Gilbert Servien play two madcaps (Napoleon and his faithful soldier) who escape from the madhouse. Their first encounter is with a lady who demands too much from her chauffeur. They drive away with the lady and are followed by the police, who meets a young woman who complains of being raped by a satyr (Carmélo Pétix). He is seen busy with Françoise Maillot, dressed as Little-Red-Riding-Hood but soon replaced by a lovely young brunette and later the now-chauffeur-less lady.
Richard Lemieuvre and his wife Liliane want to spend some time in a hotel, but it is closed. The two bankrupted owners are desperate, and about to commit suicide when the two madcaps turn up and tell them they can help with the money. The staff is recalled and the club reopens. The Lemieuvres come back and enjoy themselves now that the doors are open again. When the police get there they come across an ongoing orgy, strangely overlooked by the madcaps.
Then Jacques Couderc encounters Richard Lemieuvre dressed as a nun, knocks him down, and realizes he is a runaway boss who has absconded with 200 million francs – just enough to pay the hotel owners' debts. The knocked-down boss is put back on his knees by Christine Chanoine and soon joined by Françoise Maillot. The money is used to buy back the club's furniture at the auction, and eventually, the two madcaps own the hotel and the former owners end up at the madhouse.
Overview
Click on a screenshot below to rewind the video to that location. Click on "Overview" to show or hide this section.
Released: 1975 Director: Alain Payet Country: France Language: French
Categories: European Blowjob Full Movie Blonde Hairy Teen Orgy Big Ass Add
Tags: French Natural Tits Big White Cock Perfect Ass Close Up Pussy Low Quality Weird Small Dick Short Hair Uniform Add
Models: Chantal Dubuc Christine Chanoine Colette Mareuil Françoise Maillot Liliane Lemieuvre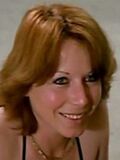 Marielle Fauveat Marischka Michelle Sauza Monique Garnier Swany Love Jacques Couderc Gilbert Servien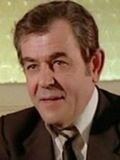 Jean Tolzac Jacques Carsi Olivier Mathot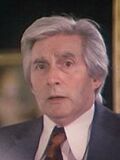 Bernard Hug Richard Allan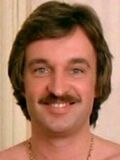 Carmelo Petix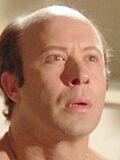 Christian Rochat Guy Royer Rudy Lenoir Jean-Pierre Merle Alban Ceray Yves Lesecherve Jack Bernard Aimé Theo Guy Bonnafoux. Add