The Night Bird (1977)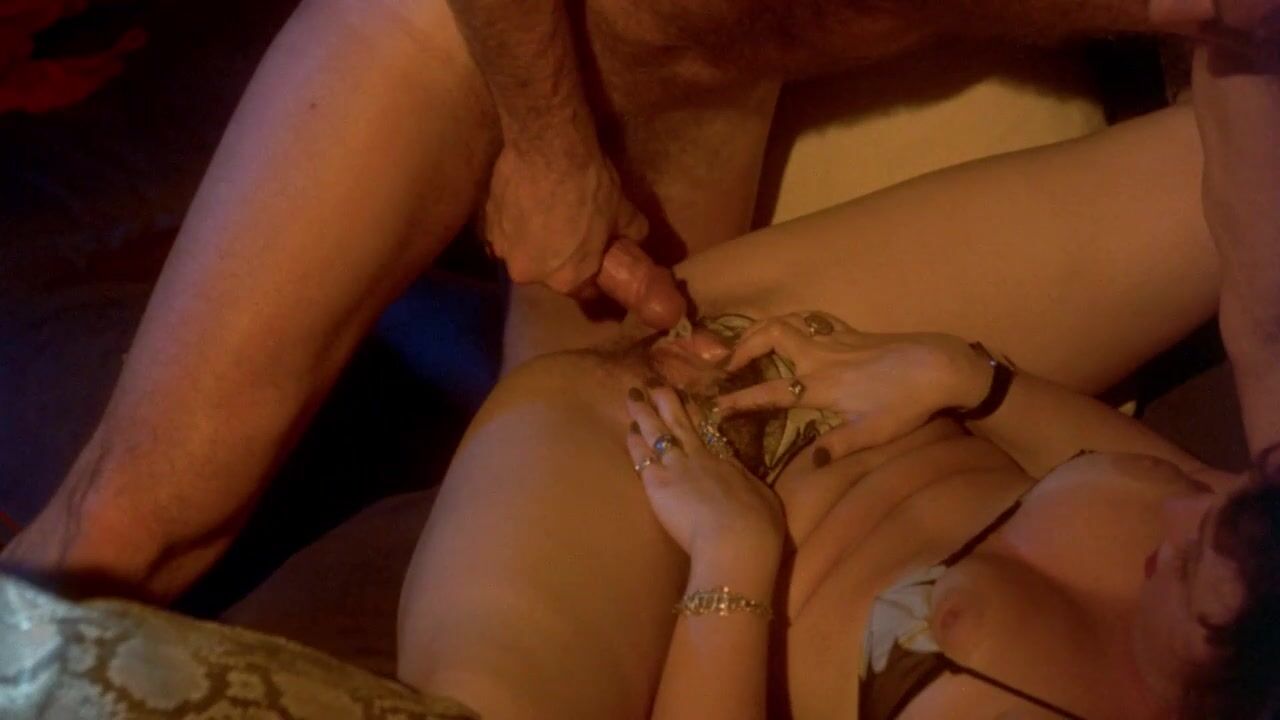 Description: AKA Sex Club
The Nite Bird is the hottest disco in town, where everyone gets down on and off the dance floor. Southside and his friends hit the streets, searching for the hottest disco girls in the Big Apple, in a never ending quest of drinking, dancing, and, of course, sex. However, Southside has lately been rethinking his life and might want something more than just gang war and disco fever sex.
Scene Breakdowns
Scene 1. Erica Eaton, David Davidson
Scene 2. Bethanna, Michael Ronds, David Morris, Marc Valentine
Scene 3. Christie Ford, Roger Caine
Scene 4. Christie Ford, R. Bolla
Scene 5. Erica Havens, Marcia Minor
Scene 6. Erica Havens, David Morris
Scene 7. Marcia Minor, Michael Ronds
Scene 9. Barbara Daniels, brun, Marlene Willoughby
Scene 10. Ellyn Grant, David Ruby
Scene 11. Georgette Saunders, Ben Pierce
Scene 12. brun, Georgette Saunders, Ben Pierce
Scene 13. brun, Roy Stuart
Scene 14. Barbara Daniels, Marlene Willoughby, guy, Herschel Savage
Scene 15. Erica Eaton, David Davidson
Scene 16. Christie Ford, Marc Valentine
Review:
Crude hustler Southside (robustly played with swaggering bravado by Marc Valentine) and his buddies J.T. (amiable David Morris) and Bobby (solid Michael Bonds) spend their lives picking up floozies for cheap quickie sex when they aren't butting heads with Puerto Ricans. Moreover, the sassy Maggie (slim blonde honey Christie Ford) runs the popular disco swinging spot the Night Bird. Writer/director Felix Daniels offers a gloriously trashy celebration of 1970's bop until you drop wanton and rampant hedonism, complete with hysterical profane dialogue, colorful low-life characters, great use of grimy New York City locations, and a funky-throbbing disco score by the Peter Andrew - Keith Woodward Connection.
Moreover, the sex scenes deliver arousing, raunchy goods, while the plentiful extras in the disco dance set pieces add an impressive sense of scope. Better still, Beth Anna positively burns up the screen as brash tart Sweet Lips. A satisfying slice of Golden Age porn sleaze.
Overview
Click on a screenshot below to rewind the video to that location. Click on "Overview" to show or hide this section.
Studio: Blue Video Productions Released: 1977 Director: Felix Daniels Country: Usa Language: English
Categories: Riding Full Movie Blowjob Small Tits Blonde Brunette Threesome MILF Add
Tags: Creampie Party Sucking Dick Perfect Ass Moaning Scenario Teen Slut Restaurant Big Lips Sex In Car Add
Models: Christie Ford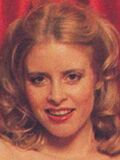 Marc Valentine David Morris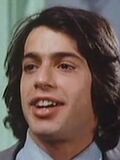 Michael Ronds Lou Falco Beth Anna Add