Love Nest / Bienenstich im Liebesnest, Full length movie (1975)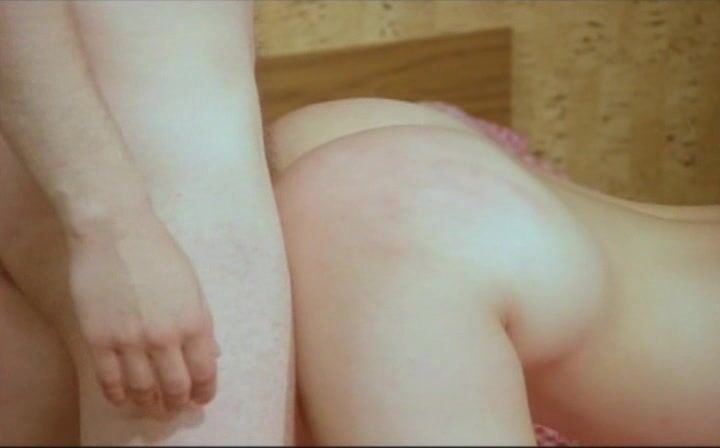 Description: Hannelore Reitzler elopes with her boyfriend to the Hotel Liebesnest but he leaves her during the night after failing to take her virginity. Not wanting to return home, Hannelore takes a job as a chambermaid at the hotel, which involves giving sexual favors to the guests at an extra charge. Meanwhile, a female cat burglar sneaks into Liebesnest every night and whenever she gets caught, she offers her body to her captors to keep them quiet.
High jinks at a guesthouse which is staffed by chambermaids (Karin Lorson and Elke Kraus) wearing tunics but no skirts (and Sepp Gneissl as a porter) and is used by local men for have-it-away days with their mistresses. It also provides female "bed warmers" for an extra charge of 100 DM.
While the owner and the porter carry a girl upstairs, a couple check in for a naughty weekend. They register with false names as a married couple. Manager Herr Engelmann and chambermaid Marienne tell each other at the desk that they both desire the girl. The girl, Hannelore Reitzler (Christine Szenetra), is a high-school virgin who intends to alter that state of affairs, but this ambition to be deflowered is frustrated by her boyfriend's tendency to premature ejaculation. After some unsuccessful practical sex education from chambermaid Marienne (Karin Lorson), the embarrassed boyfriend leaves the following morning. Hannelore tells Marienne that she is afraid of her strict father back home. Marienne sees this as an opportunity. She offers Hannelore the chance to stay there and work as a chambermaid. So her virginity problem may also be solved by Engelmann who has a "rape fetish" and tries each girl before the guests do. Thanks to the chambermaid's skillful tongue, Hannelore accepts the offer. Her work involves having sex with the male guests, or at least teasing them, and getting into bed with a couple, and giving the male a hand job. On her first day at work, she makes a deal with a regular guest, Herr Schill, to give her virginity to him. However, Oskar the porter is after her too...
There is also a female cat burglar (Uschi Stiegelmaier) wandering around, seducing the male guests when caught red-handed, and a suspicious wife (Patricia Rhomberg, giving a softcore performance as Frau Schill) in search of an errant husband. She catches him red-handed and books in so that she can take her revenge with her taxi driver and others. Evelin (Angelika Hefner) comes to the guesthouse with her boyfriend but agrees to become the mistress of Direktor Peusen (the priest in Josefine Mutzenbacher). Sonja Winkler comes to the guesthouse to "study" with her maths teacher Prof. Nothnagel. Hannelore knows her from school and she informs Sonja's parents.
Hannelore's father arrives and she enlists the help of the other chambermaids to blackmail him into silence. A police raid catches the Landrat (the highest executive of a Landkreis) in bed with the cat burglar. Eventually, Hannelore leaves and is replaced by another guest (Biggi Stenzhorn).
Overview
Click on a screenshot below to rewind the video to that location. Click on "Overview" to show or hide this section.
Released: 1975 Director: Hans Billian Country: Germany Language: German
Categories: European Full Movie Big Tits Hairy Cumshot Threesome Lingerie Add
Tags: German Scenario Funny Big Natural Tits Maid Costume Teasing Shower Cum On Body Feet Add
Models: Patricia Rhomberg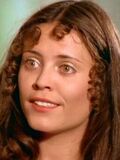 Angelika Hefner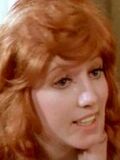 Biggi Stenzhorn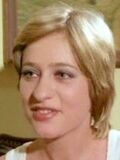 Christine Szenetra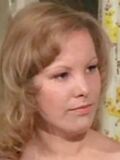 Elisabeth Hoehenberger Elke Kraus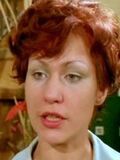 Karin Lorson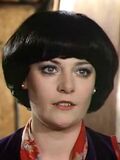 Uschi Stiegelmaier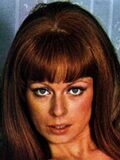 Add