Femmes De Sade / Women of Marquis de Sade, Uncut (1978)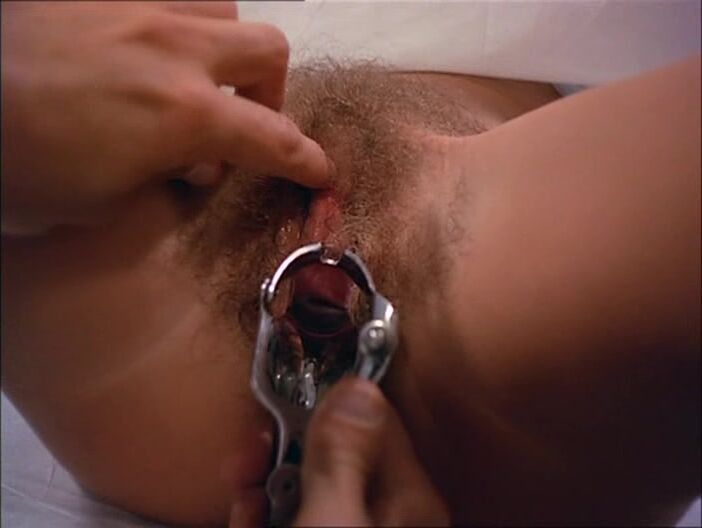 Description: Hookers get revenge on a creep who terrorizes them.
Scene Breakdowns
Scene 1. Abigail Clayton, Joey Silvera
Scene 2. Abigail Clayton, Ken Turner
Scene 3. Mimi Morgan, Monique Starr, John Leslie
Scene 4. Lesllie Bovee, John Leslie, Turk Lyon, Tyler Reynolds
Scene 5. Melba Bruce, Ken Turner
Scene 6. Kikko, Linda Wong, John Leslie
Scene 7. Monique Starr, Ken Turner
Scene 8. Annette Haven, Lesllie Bovee, Johnnie Keyes
Scene 9. Enjil Von Bergdorfe, Vernon Von Bergdorf
Scene 10. Candida Royalle, guy, John Leslie
Scene 11. Desiree West, guy
Scene 12. Annette Haven, Johnnie Keyes
Scene 13. Justina Lynn, guy
Scene 14. Annette Haven, John Leslie
Scene 15. Lesllie Bovee, Johnnie Keyes
Scene 16. Lesllie Bovee, John Leslie
Scene 17. Annette Haven, Candida Royalle
Scene 18. Monique Starr, John Leslie
Scene 19. Enjil Von Bergdorfe, Vernon Von Bergdorf
Scene 20. girl, Ken Turner
Scene 21. Sharon Thorpe, guy
Review:
Excellent and erotic porno "roughie" from master filmmaker Alex de Renzy, who was one of the few 70's skinflick directors who knew how to make something resembling a real film. This is both erotic and grotesque. When Joey Silvera gets out of jail, he heads home to bang his girlfriend and, for some crazy reason, agrees to take recently released jailbird, Rocky de Sade (Ken Turner), with him. Once Silvera is through banging his girl, Turner assaults him and rapes her, thus beginning a vicious and repulsive rape spree. Meanwhile, John Leslie, who manages a porno bookstore, fantasizes about the pretty women who wander into his store. One fantasy, set on a boat, features Leslie and a couple of greasy cohorts engaging in wild, oily sex in the boat's engine room.
The only sound accompanying this volcanic sequence is the vessel's churning engine. De Penzy has a great eye and ear for the erotic and delivers some sizzling hot material in this film. He cuts between the hideous Turner abusing and raping various women and Leslie's wild fantasies. Eventually, Turner wanders into Leslie's bookstore and the two plots finally converge. A reasonably infamous film, it features Turner sucking his own penis, Turner getting urinated on, and Turner being defecated on and being smeared with the stuff. The auto-erotic scene is a jaw-dropping experience and more bizarre than the famous scene in "Fascination" in which Ron Jeremy also swallows and ministers to himself. The film's final sequence is an orgy that is everything "Eyes Wide Shut" was not and surely influenced the work of Rinse Dream ("Cafe Flesh") and Greg Dark ("New Wave Hookers", "Sex Freaks"). Well shot, skilfully directed, and featuring some of porn's most stunning women, "Femmes de Sade" earned and has retained its holy place in the pantheons of porn.
Overview
Click on a screenshot below to rewind the video to that location. Click on "Overview" to show or hide this section.
Studio: Variety Films Released: 1978 Director: Alex de Renzy Country: Usa
Categories: Full Movie Stockings Blowjob Cunnilingus Big Dick Hairy Riding Old and Young Add
Tags: Teen Slut Sexy Teen Hard Fuck Scenario Married 69 Position Fingering Missionary Doggystyle Caught Add
Models: Leslie Bovee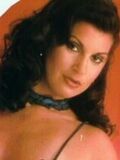 Melba Bruce Abigail Clayton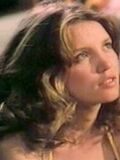 Annette Haven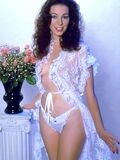 Johnnie Keyes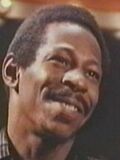 Kikko John Leslie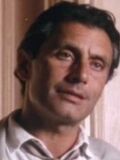 Justina Lynn Turk Lyon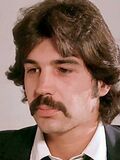 Mimi Morgan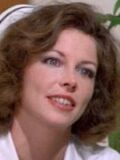 Samantha Morgan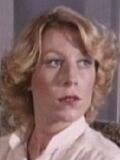 Tyler Reynolds Candida Royalle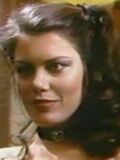 Joey Silvera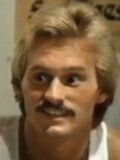 Monique Starr Sharon Thorpe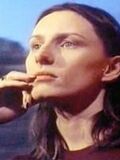 Ken Turner Enjil von Bergdorfe Vernon von Bergdorfe Desiree West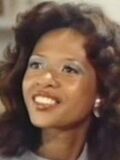 Linda Wong Starr Wood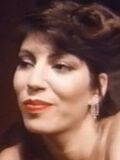 Add