The Satisfiers Of Alpha Blue - (1980)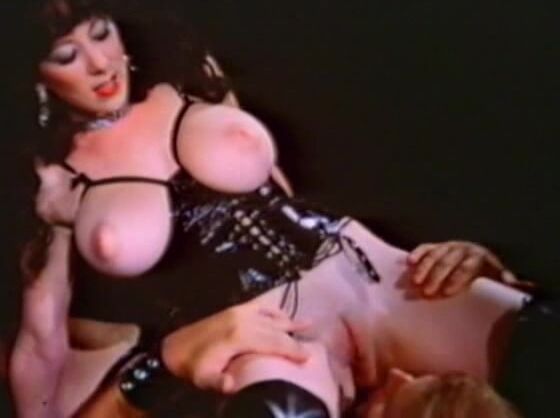 Description:
Alpha Blue is a vacation planet where vacationers' sexual needs are fulfilled by a computer. A rebel movement arises that believes sexual activities should be real, and not virtual.
Scene Breakdowns
Scene 1. Robin Sane, Brian Palmer
Scene 2. Hillary Summers, Jody Maxwell, Lysa Thatcher, Herschel Savage
Scene 3. Lysa Thatcher
Scene 4. Jody Maxwell, George Payne, Michael Morrison
Scene 5. Hillary Summers, Mal O'Ree
Scene 6. Lee Caroll, George Payne
Scene 7. Lysa Thatcher, R. Bolla
Scene 8. Lysa Thatcher, George Payne, Mal O'Ree, Michael Morrison
Scene 9. Annie Sprinkle, Mal O'Ree
Scene 10. Holly Page, Lynx Canon, Lee Caroll, Maria Tortuga, Ron Hudd, Ted Devin
Scene 11. Tiffany Clark, Bill McKean
Scene 12. Coral Cie, Tiffany Clark
Scene 13. Coral Cie, George Payne
Scene 14. Hillary Summers, Herschel Savage
Scene 15. Lysa Thatcher, R. Bolla
Scene 16. Holly Page, Lynx Canon, Lee Caroll, Maria Tortuga, Tiffany Clark, Herschel Savage, Ron Hudd, Ted Devin
Review:
Director Gerard Damiano has got to be one of the best directors to ever make adult movies. Best known for
DEEP THROAT
and
THE DEVIL IN MISS JONES
, which were made at just the right time to become the world's most famous porn flicks, his later stuff, like this, are also pretty awesome. ALPHA BLUE is a weird sci-fi porn set in a world where people live only for pleasure. In many XXX movies this would be way more than enough of a plot but here we get R.
Bolla as a man who's not happy with his pleasure-filled existence and wants a little true love to go along with his fucking and sucking. What Damiano does here is hold a mirror up to the whole porn fantasy motif and raises some questions along the way. Like what would have happened if porn had become what mainstream society emulated, prostitution became legalized and getting laid was as easy as ordering a pizza? Is this supposed to be some kind of post-nuclear disaster world? What happened to all the kids? Is it a vacation resort world type of situation? Most of these things aren't answered but it did get me thinking and that's more than most fuck movies.
My main question was why didn't Damiano ever go on to make more mainstream type films? I guess it just wasn't what he was into. The real big negative thing about this movie is that most prints of it out there are censored. In the uncut version we get Annie Sprinkle showing how she got her name by performing a lovely golden-shower on a fellow and then shoving a dildo up his ass and there's also a fisting scene gone from most cuts. A big positive is the use of the theme from The People's Court during the final orgy scene also watch for Mr. Damiano who shows up after the credits role.
There's a 1984 shot-on-video sequel (RETURN TO ALPHA-BLUE) also directed by Damiano that I've never seen in English but there is a German version online.
Overview
Click on a screenshot below to rewind the video to that location. Click on "Overview" to show or hide this section.
Studio: Arrow Productions Released: 1980 Director: Gerard Damiano Country: USA Language: English
Categories: Cunnilingus Stockings Hairy MILF Blonde Brunette Blowjob Big Dick Add
Tags: Eating Pussy Hairy Cock Tender Tight Sharing Cock Real Teens Beautiful Natural Tits Tan Lines Spanking Slim Add
Models: Lysa Thatcher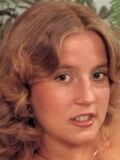 Sharon Mitchell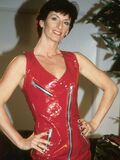 Jody Maxwell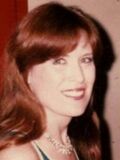 Annie Sprinkle Hillary Summers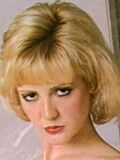 Tiffany Clark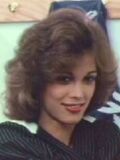 Maria Tortuga Joyce Jackson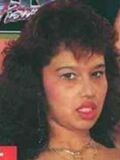 Holly Page Lee Caroll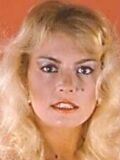 Add